2023
Cultural Summit 2023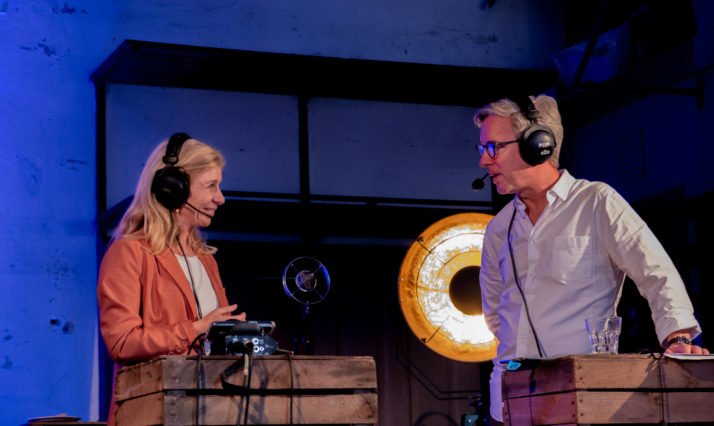 A cultural summit with perspective and insights.
In August 2023, we participated in the Culture Summit on Mors, where we discussed the impact, power, and strength of culture.
Together with Esben Danielsen from Kulturens Analyseinstitut and Marie Thams from Billedkunstnernes Forbund, among others, we started a complex and important discussion about culture as an agent of change.
Another main theme was on the serious side, as our director Camilla Mordhorst, together with associate professor and author of the "Krig" 'Tænkepause' Gorm Harste and moderator Lars Rix (editor of Kulturmonitor) talked about culture as a war strategy. A topic raised by Kulturen på P1 during the meeting. Listen here (In Danish).
The war in Ukraine is about much more than territories – it's about a nation's right to exist, and to have its own identity and history. In short, the right to have its culture.
The Cultural Summit 2023