2023
Nordic Days in Bauska 2023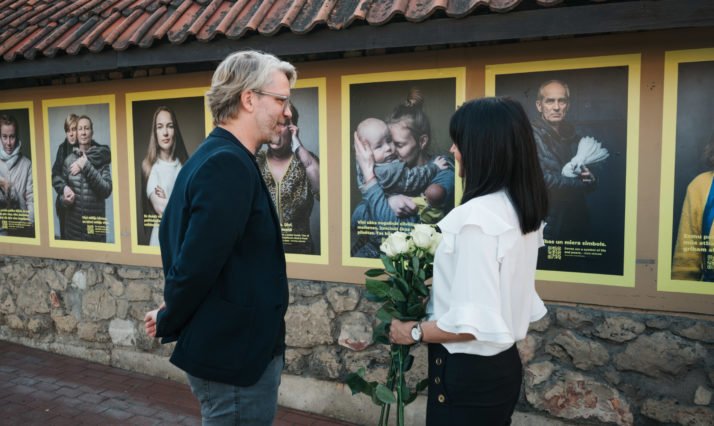 In September 2023, Danish Cultural Institute participated in the Nordic Days in Bauska, Latvia alongside the Swedish, Norwegian, Finnish, and Danish embassies, as well as the Nordic Council of Ministers.
The festival celebrated and promoted Nordic culture through various exhibitions and concerts.
Danish Cultural Institute had supported the exhibition "Voices of the Future," a photo exhibition by Danish photopgrapher Martin Thaulow, who has been interviewing and photographing Ukrainian refugees in Ukraine, Poland, and Denmark since February 2022.
Read more about the exhibition here.
Nordic Days in Bauska 2023