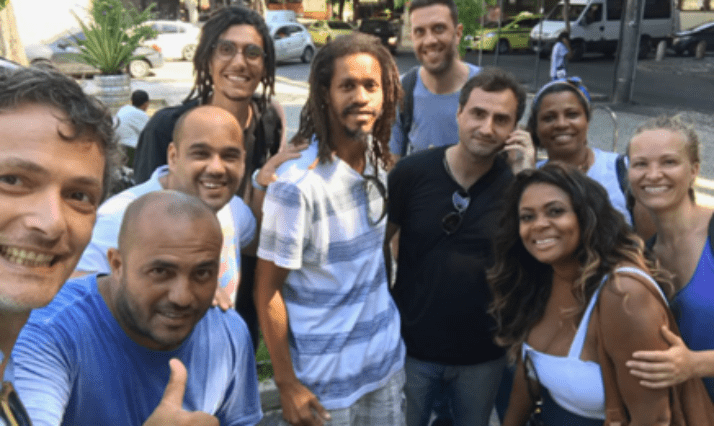 Vida Local Rio is a project that promotes architecture as a collective process not only for architects but for local communities to engage in. A democratic urban design group is established in Rio de Janeiro's central neighborhood Praça da Bandeira where community members collaborate to map their cultural profile and create local improvements of the neighborhood in an exchange with architect students and assisted by Danish cultural planning expertise.
Vida Local Rio serves as a laboratory for experiences with sustainable citizen-involving urban development processes in a complex tropical mega city. The ambition is to create a foundation for a sustainable community group that will bring social and cultural value to the city through multiple activities.
The project consists of workshops and exchanges in the autumn of 2022, where  students and local residents develop and plan a temporary cultural/architectural intervention in the urban space.
The coordination and production of the workshops and events is signed by the NGO Instituto Agente Muda directed by Guto Santos.
Vida Local Rio 2022