2020
Vida Local Rio – Urban Design Group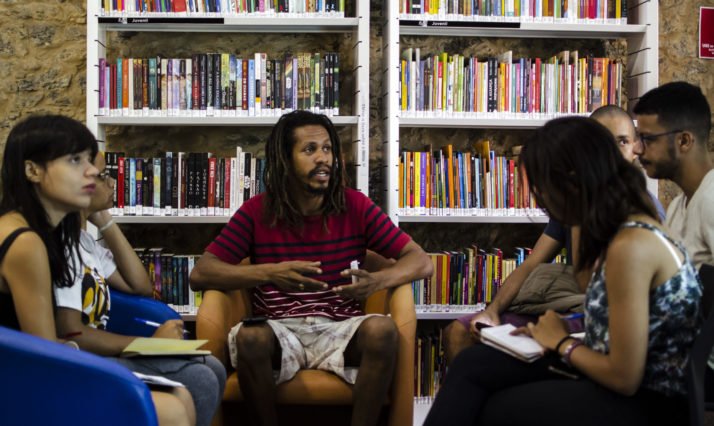 Vida Local Rio engages local residents, NGOs and institutions in citizen-involving urban design processes in Rio's vulnerable North Zone. In March 2020, just before the pandemic closed all borders, Danish specialist Jesper Koefoed-Melson visited Rio for a number of workshops and encounters as part of the research and consolidation phase of Vida Local Rio. This resulted in the formation of a broad participant group featuring official, academic, and local actors.
As part of the official program for UNESCO Rio World Capital of Architecture and the 27th UIA World Congress of Architecture, workshops and study trips were carried out with 30 architecture students and four professors from Rio's Federal University. The final workshop united architecture students with the local activists, schools, and institutions in Rio Comprido for exchanges of ideas and dreams for the complex and challenged neighborhood.
The event culminated on the central square with a community dinner, DJ sets and cultural presentations by local dance groups and youth bands. A foundation is laid for further construction connecting Rio de Janeiro to the UIA congress in Copenhagen 2023.