TURKEY
115 female artists in the streets of Istanbul
BILLBOARD ISTANBUL 2020
In collaboration with the Danish visual artist Hanne Lise Thomsen and the design and communication platform IN-BETWEEN, Danish Cultural Institute Turkey brought the street art project BILLBOARD ISTANBUL 2020 to the vibrant streets of the Turkish metropole with 15 million inhabitants.
Here, 115 Turkish, Moroccan, and Nordic female contemporary visual artists took over the city's billboards with new photographic works of art that focused on gender, urban space, and identity. The international collection of works reached out, intervened, and took part in the everyday cityscape, thus catalysing the social dialogue on gender and equality – both among the individual viewers as well as across society and borders.
BILLBOARD ISTANBUL received a profound media coverage, reach on social media, and interest from the thousands of people passing by.
Film by Zühal Kocan
Music by Kaspar Kaae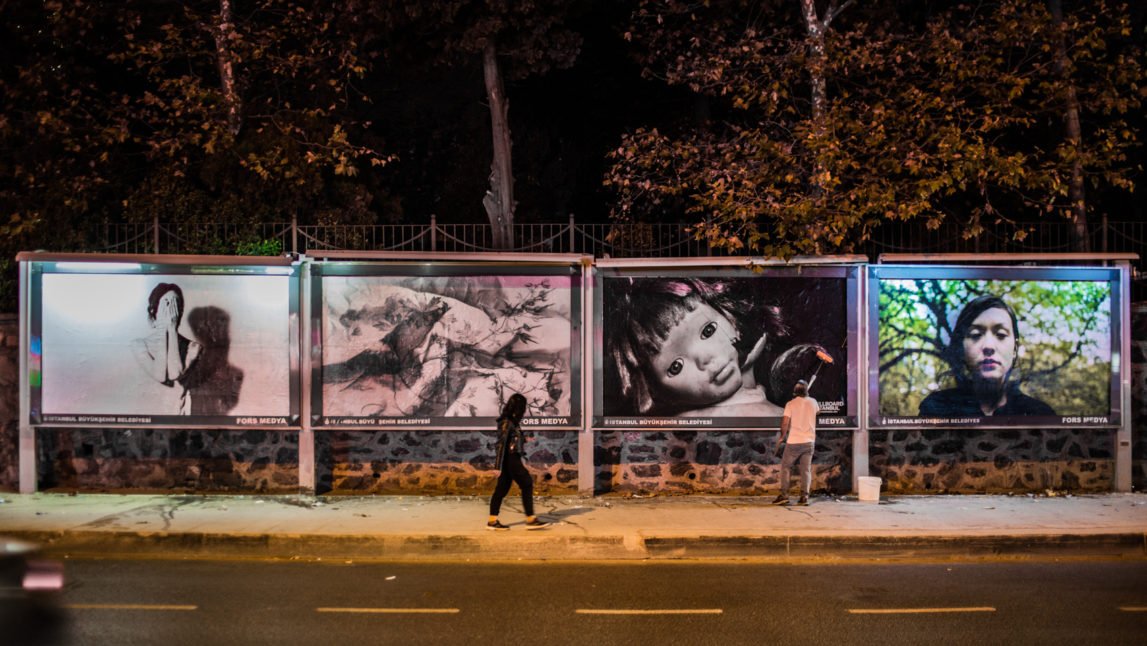 Photo: Zühal Kocan
INDIA
Female DJs on the digital dancefloor
DIGITAL DANCEFLOORS
With a strong focus on promoting diversity and equality in the music world, Danish Cultural Institute in India, Future Female Sounds, and BoxOut.fm arranged events that took place every weekend throughout October and early November 2020. Here Danish and Indian female DJs and VJs lit up the virtual dancefloor. Although many artists use live-stream, only a few of the artists behind the virtual mixers are women or non-binary DJs – which reflects the tendency in the global music industry in general.
DIGITAL DANCEFLOOR consisted of four online sessions with sets from two DJs and a VJ that contributed with specially designed visuals and took the audience on a virtual journey. With most dancefloors around the world being off limits, DIGITAL DANCEFLOOR offered a different experience to approx. 100,000 people.
Additionally, different talks took place, where artists shared their perspectives on gendered politics in the music industry and how it is to work as a musician during a pandemic.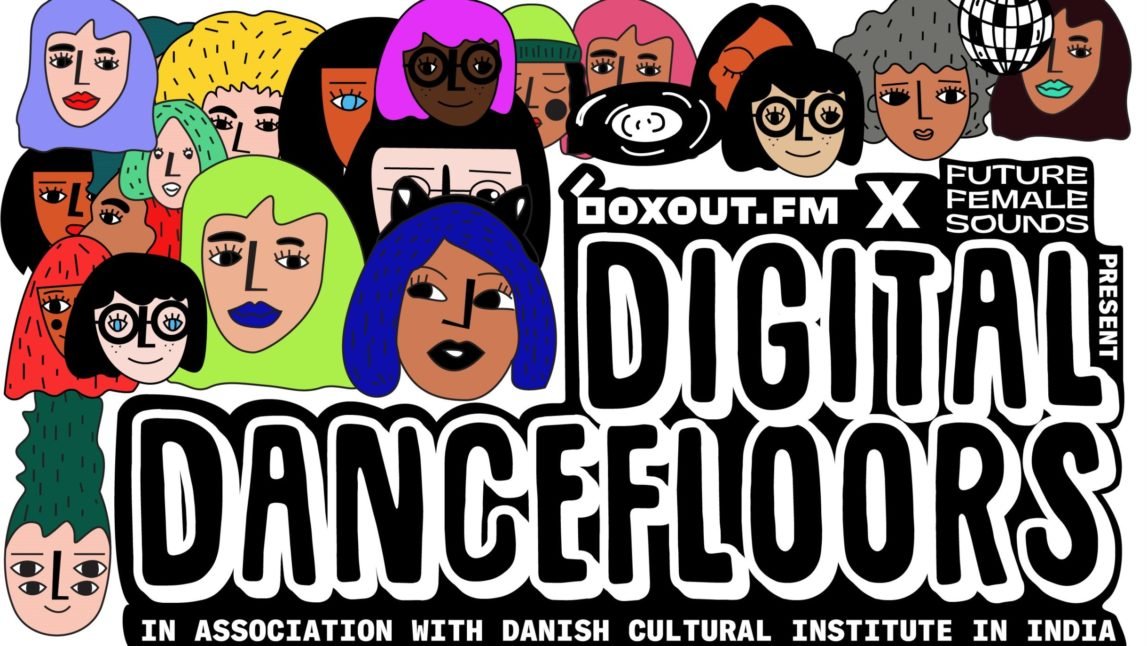 Poster from DIGITAL DANCEFLOOR
CHINA
From Beijing to Aarhus: Propaganda and gender politics
In the spring of 2019, the poster exhibition "Iron Women and Red Stockings" opened in Danish Cultural Center's premises in Beijing. 120,000 passed by. In 2020, it moved to KØN – Gender Museum Denmark in Aarhus. Here about 10,000 visited the exhibition.
In the 1960s and 70s, the issue of gender equality was on the agenda in both China and Denmark. In both countries outdoor posters in the street scene played a significant role in spreading the message. "Iron Women and Red Stockings" compares the period's mass-produced governmental Chinese posters with the Danish women's movement's more anarchistic approach.
The exhibition illustrates the difference between the Danish Red Stockings movement and its Chinese sisters. In Denmark, there was more at stake than equality in the Maoist sense. Here the women insisted on the right to their own body, free sexuality, and the building of women's communities. These topics were absent in the top-down Chinese battle against archaic gender conceptions 50-60 years ago. The posters show how dependent the women's movement is of the culture in the country, where it unfolds.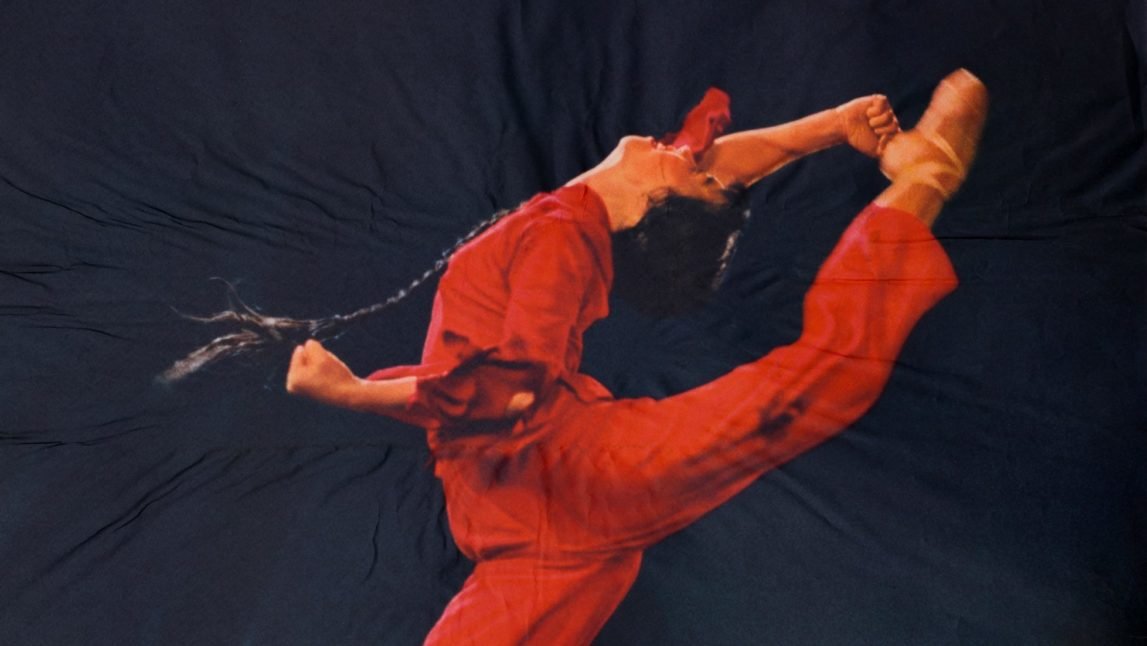 Exhibition poster "Iron Women and Red Stockings"
BRAZIL
Diversity on the movie screen
PONTE NÓRDICA NO AR
Ponte Nórdica Film Festival moved online in 2020 as Ponte Nórdica No Ar (on air). A sponsorship from Falck Fire & Safety Brazil made it possible to launch this new platform with 11 Nordic films available for streaming free of charge all over Brazil for two months. The titles were mainly highlights of previous physical editions of the festival. The Festival has been curated with a diversity and gender equity focus since the start in 2016, expanding the theme to diversity in a broader sense, including social, sexual, and ethnic diversity with special attention to indigenous peoples in Brazil and the Nordic region.
Ponte Nórdica No Ar received over 35,000 impressions on social media, 6,400 film views, and 2,300 registered users over two months. The educational activities included a Mentoring Lab, where 23 minority filmmakers sparred with Nordic mentor Helene Granqvist and Brazilian mentor Érica de Freitas, and debated with several guest speakers. Online events were held in a collaboration with Forcine, bringing inspiration to Brazilian film students from The Animation Workshop and Viborg Animation Festival.
With the approval of a new edition in March 2021, financed by the State of São Paulo, Ponte Nórdica No Ar will make one more step towards the longterm goal of becoming the reference online Nordic cinema platform in Brazil.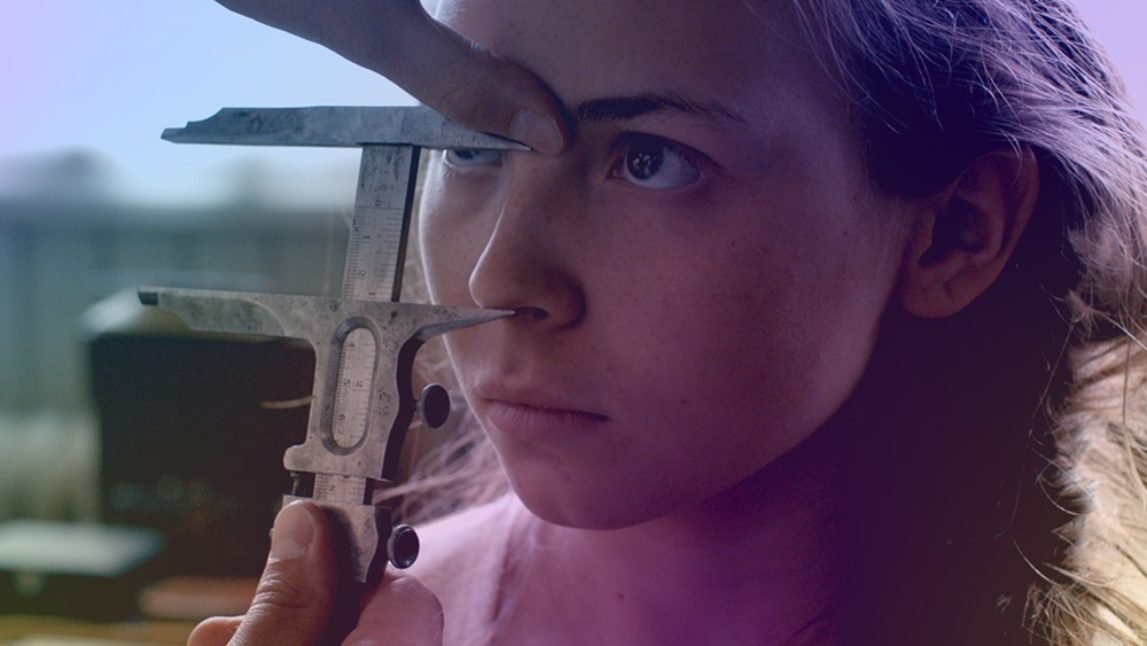 From the film 'sangue sámi'