2022
Great Taste – Zero Waste 2022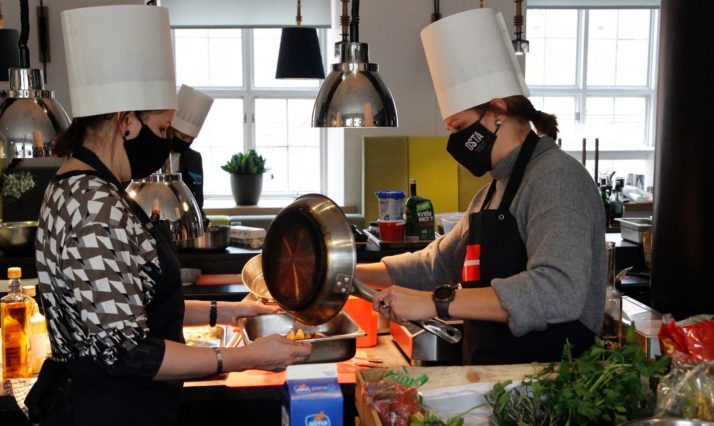 The "Great Taste – Zero Waste" project aims to minimise food waste and promote the green transition. As the climate crisis is global, continued international cooperation and exchange of knowledge and solutions is essential.
For three years, the "Great Taste – Zero Waste" project has organised a wide range of sustainability activities such as zero waste dinners, workshops and conferences in Latvia and Lithuania.
As a result, a large international network of food professionals working on food waste, food innovation and sustainability on a daily basis has been established. Their knowledge and experience have been brought together in a Food Waste Manifesto to inspire and unite chefs and kitchen staff in the region around sustainable cooking.