2022
Seminar: Commons & Communities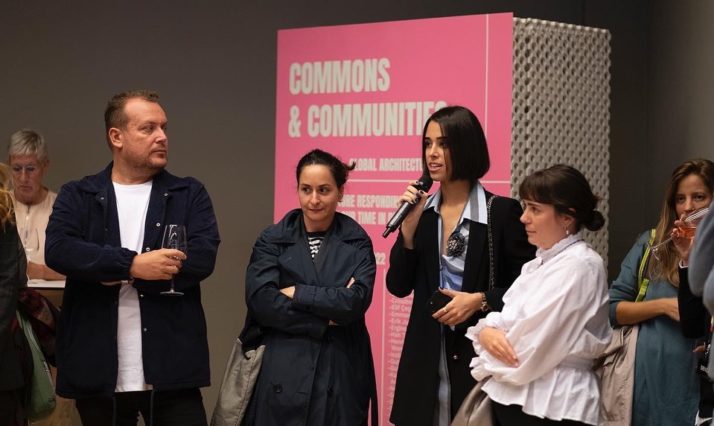 For our cities to become more sustainable, knowledge sharing is essential.
As part of the Commons & Communities project, we collaborated with the Turkish design studio InBetween and the SALT Galata Museum to host a seminar in Istanbul.
The aim is to accelerate cultural dialogue and knowledge-sharing between Danish and Turkish architects and academics, to pave the way for the development of new sustainable and inclusive solutions. For this purpose, we invited architects Thomas Käszner, Karen Kjærsgaard, and Erik Juul from Denmark, along with an associate professor in green mobility at the Technical University of Denmark, Victor Andrade, in collaboration with our department in Brazil.
Commons & Communities seminar in Istanbul 2022