2022
Exhibition: "Follow the Guts"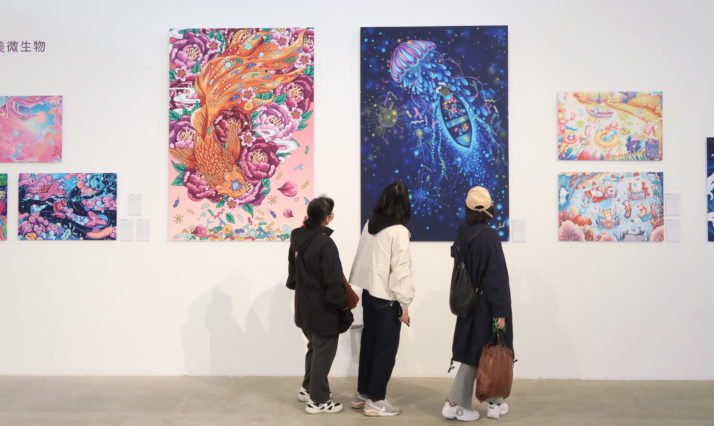 The exhibition "Follow the Guts" in our cultural center in Beijing brings together the perspectives of research and personal experience, via artworks, to intervene in the interactions between mind, gut, and bacteria.
Doctors and scientists have long been intrigued by the interrelation between digestion, disease and discontent, and the implications for how we understand the human organism. Throughout history people have worked on mind-gut connections in their daily lives, changing what they eat, how they sleep and exercise, taking supplements, fermenting foods, having enemas, purchasing commercial brain stimulation kits, and so on.
"Follow The Guts" presents 46 original art works grouped in six themes all related to intestinal health.
The exhibition is the result of a collaboration with Novozymes OneHealth and R lab.
"Follow the Guts" 2022