2022
20×20 International Peace Poster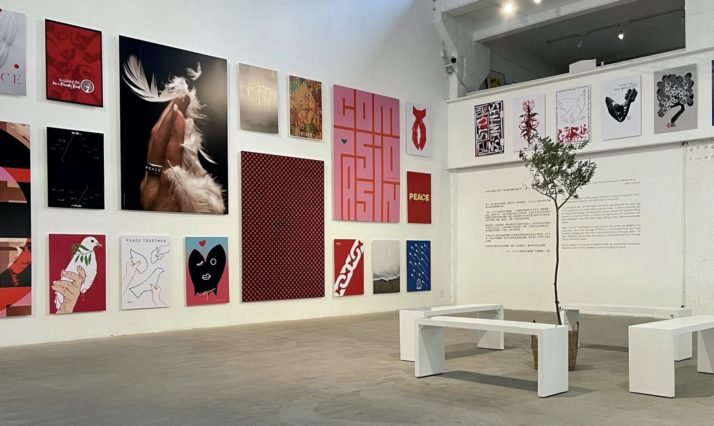 In the light of the world events, in the spring of 2022, our cultural center in Beijing had 80 posters printed and curated a special edition of the exhibition "20×20 International Peace Poster"
"Peace cannot be kept by force; it can only be achieved by understanding."
These words by Albert Einstein are the cornerstone of the exhibition, which was launched in 2018 in connection with the UN's International Day of Peace.
Since "20×20 International Peace Poster" has been on tour in, among others, Iran, the USA, Mexico, Denmark – and China.
For each country, new artists are added to the collection, and the illustration of peace thus transforms as new cultural and historical contexts are added.
But when the posters are shown side by side, the audience is confronted with one overall message regardless of their individual origins: the demand for peace!
The exhibition contains posters created by 80 designers from e.g., China and Denmark. The exhibition was created with the help of graphic designer Rikke Hansen and curator Xu Li.
20x20 International Peace Poster, Beijing