2022
Ponte Nordica Mentoring Lab 2022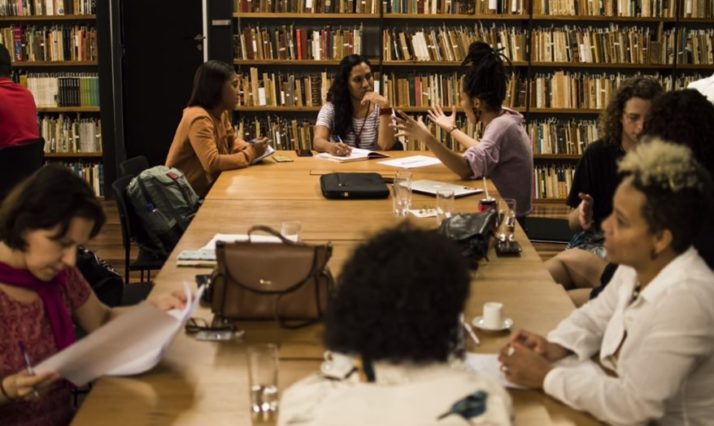 Ponte Nordica is a Nordic film festival run by the Danish Cultural Institute that aims to promote Nordic values by promoting Nordic films and series in Brazil.
The Ponte Nordica Mentoring Lab is a development and training course for up-and-coming Brazilian audio-visual professionals, from an intercultural perspective. It aims to increase diversity in the film and television industry by focusing on screenplay and pitching.
Via an open call, 15 proposals by film creators from population groups that are underrepresented in film and TV contexts, such as women, Afro-Brazilians, Indigenous peoples and LGTBI, are selected.
Over five days in São Paulo these artistic proposals will be developed, and the filmmakers will be trained in how to pitch their ideas to obtain financing. The mentors are four Nordic and four Brazilian experts within different areas of the audio-visual industry. The ambition is to provide a mentoring that prepares the participants of the desired profile to achieve satisfactory results in market pitchings, both in Brazil and internationally. Partners include BRLab, Mix Brasil, Espaço de Cinema Itaú and Instituto Moreira Salles.