27 · 10 · 2020
The Country Manager for Brazil is appointed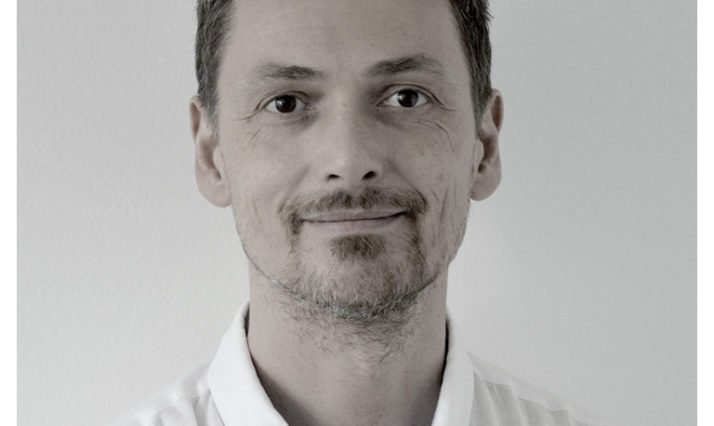 By the 1st of January 2021 Anders Hentze officially joins the Danish Cultural Institute as the country manager in São Paulo.
Anders Hentze has worked for the Danish Cultural Institute since 2012 and from the 1st of May 2020 he has been acting manager for the department in Brazil.
With urban development, sustainable food culture and film art as focus areas, Anders Hentze will continue the Danish Cultural Institute's work with strengthening intercultural dialogue and understanding between Denmark and Brazil.
"It is a great pleasure for me to be able to develop the Institute in Brazil upon the foundation that has been created. Denmark and Brazil need each other as intercultural mirrors for new perspectives – and there are indications that Brazil will move closer to Europe in the coming years. Right now, I'm really looking forward to getting settled in São Paolo as soon as the pandemic allows."
Anders Hentze is a musician by education. He holds degrees from Mannes College of Music in New York and Rhythmic Music Conservatory in Copenhagen and is a former teacher at Helsingør Musikskole and MGK (Musikalsk Grundkursus).
The Danish Cultural Institutes department in Brazil opened in 2008. In 2020 the institute moves from Rio de Janeiro to São Paulo.