09 · 01 · 2020
Henriette Borg Reinholdt is the new director of Danish Cultural Institute in Russia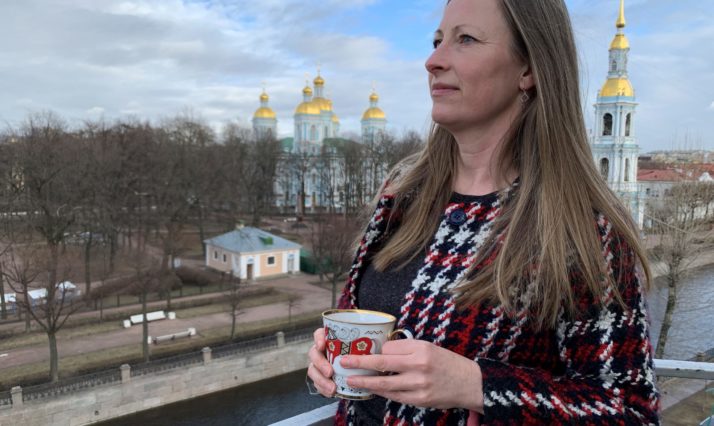 Henriette Borg Reinholdt is the new director of Danish Cultural Institute in Russia
New director in Russia: "We need to strengthen the intercultural dialogue between Russia and Denmark."
On January 1st, 2020, Danish Cultural Institute can welcome the new director of the institute in Russia, Henriette Borg Reinholdt. With a strongly qualified profile that includes both professional and practical experience with Russia, she will replace Marie Birgitte Tetzlaff.
With diversity, climate, and youth as focus areas, Henriette Borg Reinholdt will strengthen the intercultural dialogue between Russia and Denmark. She states:
"Russia is a country of great diversity, which offers differences, but certainly similarities between countries. It offers great potential for learning from each other and challenging each other, and of course there must be a focus on the major societal challenges in equality, freedom of expression, and climate that both countries face in different ways."
Henriette Borg Reinholdt holds a Master's degree in Russian language and culture specializing in Media Development in post-Soviet Russia from the University of Copenhagen and has so far worked at International Media Support. She is well versed in Russian civil society through her work for the Nordic Council of Ministers in Murmansk and has also worked as a consultant for media projects in, among others, Ukraine, Georgia, Azerbaijan, and Armenia.
Director of Danish Cultural Institute Camilla Mordhorst says: "It is not an easy task Henriette Borg Reinholdt faces, but I am sure she is the right candidate for the job. It requires courage and diplomatic abilities when working in a country like Russia to challenge, develop, and getting to know each other's perspectives."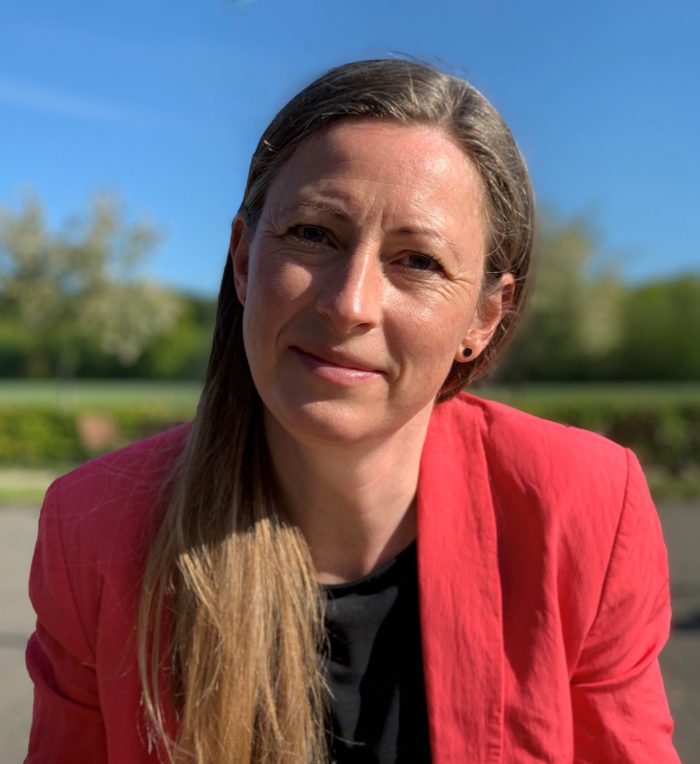 Danish Cultural Institute is a self-governing institution and has since 1940 engaged in showing how the exchange of arts, culture, and knowledge can contribute to handling the challenges of globalization. The institute operates in Russia, Ukraine, the Baltic States, Belarus, Poland, China, India and Brazil.
Press contact:
Henriette Borg Reinholdt, incoming director of Danish Cultural Institute in Russia,  (+45) 29 91 27 11
Camilla Mordhorst, director of Danish Cultural Institute, (+45) 52 19 51 16
Photo: Collective Strings af Karoline H. Larsen