10 · 11 · 2016
The Danish Pavilion in Rio was a Succes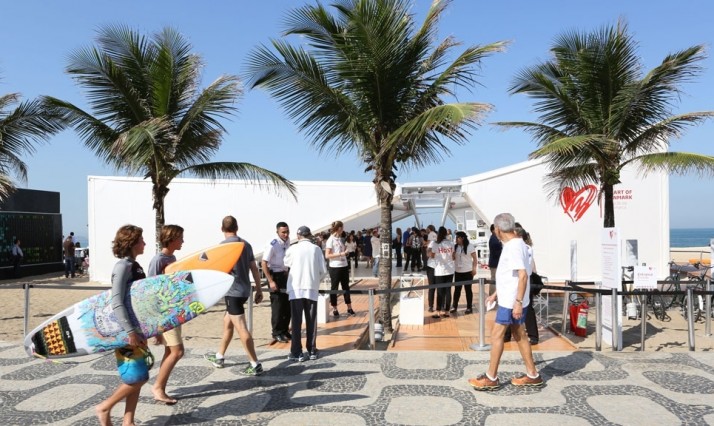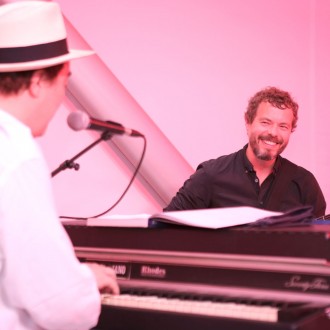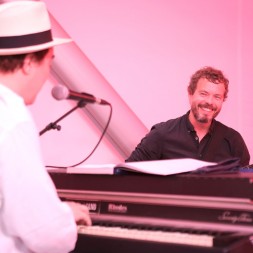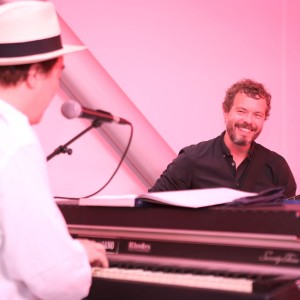 The evaluation of the Danish pavilion "Heart of Denmark" in Rio de Janeiro and the program during the Olympics in the pavilion shows it was a much bigger success than expected.
The idea behind the pavilion was to create a different and informal platform seeking to promote Danish culture through interactive exhibitions, events and activities which visitors could participate in. As the only country in the world, Denmark was allowed to place their pavilion on the famous Ipanema beach. A very special opportunity.
The pavilion attracted 190.000 visitors from all over the world. Sports athletes, royals, ministers, celebrities, organizations and other curious souls visited the beautiful and open pavilion designed by Henning Larsen Architects, inspired by both Nordic and Brazilian architecture. VisitDenmark and the Danish Ministry of Business and Growth were in charge of the project which was supported among others by The Danish Industry Foundation, Nordea Foundation, Realdania and Grundfos.
The curiosity to learn about Denmark was piqued by exhibitions, daily events and activities in the pavilion created together with a number of Danish operators. The Danish Cultural Institute in Brazil had planned a varied music program with 24 events which promoted Danish music and collaborations that stem from the Danish/Brazilian music project Dinâmica Dinamarquesa. The program included daily sunset concerts with Danish DJs, concerts Fridays and Saturdays with Danish and Brazilian artists and workshops for children where they could build and play with instruments made of garbage.
Part of the cultural program by DCI also moved out of the Danish pavilion and into the grand city of Rio with a Copenhagen/Rio conference at Centro Carioca de Design about the future of sustainable cities plus many other activities such as electronica concerts and bicycle events for families at Praça Tiradentes. The bicycle activity "Cykelleg" made in cooperation with the Danish Cycling Federation has after the Olympics been carried on by Brazilian partners which has taken the concept into their work with children.
Succeeding the Olympics came the Paralympics where you could experience the result of DCI's Danish/Brazilian music project Dinâmaca Dinamarquesa. The electronic artist Rumpistol was in November 2015 top name for the opening of Multiplicade Festival together with Brazilian VJ artist Muti Randolph. Muti was later invited to perform during the opening ceremony of the Paralympics where he used Rumpistol's music in his spectacular show.
Overall the Danish pavilion was a great success and it has strengthen the interest in creating more Danish/Brazilian collaborations within fields such as sustainability, architecture, cycling culture and music.
You can read the evaluation of the Danish Pavilion "Heart of Denmark" and watch movie clips from the events here
Read the press release from the Danish Ministry of Business and Growth here