19 · 06 · 2016
National Museums in Warsaw, Cracow and Poznań visited Copenhagen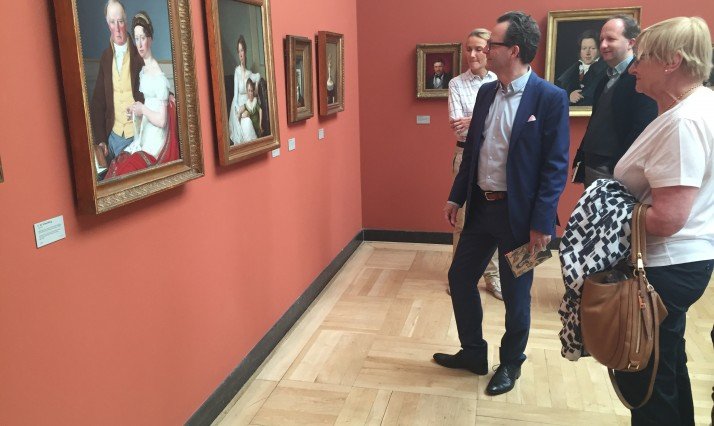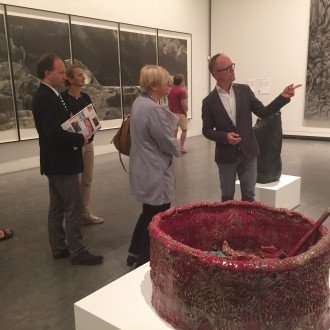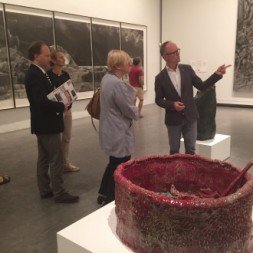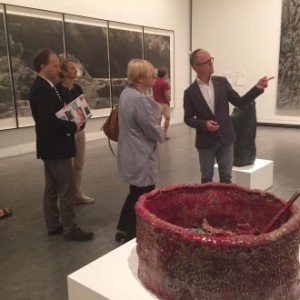 The management of National Museums in Warsaw, Cracow and Poznań visited Copenhagen in mid-June. The purpose of the visiting program in Copenhagen was to make contacts, exchange experiences and open up for further cooperation between the Polish and Danish museums for possible exhibitions in both countries.
The program of the visit included meetings with directors and curators of National Gallery of Denmark/Statens Museum for Kunst, Ny Carlsberg Glyptotek, Ordrupgaard, Den Hirschprungske Samling, Danish Architecture Center, Designmuseum Danmark and Louisiana Museum of Modern Art.
The visit has been arranged by the Danish Cultural Institute in Poland in cooperation with Adam Mickiewicz Institute.
The National Museums are the largest museums in Poland comprising rich collections of ancient art, extensive galleries of Polish and foreign paintings as well as decorative art.
Every year they each have around 200.000 – 400.000 visitors.
Photos: Danish Cultural Institute in Poland.