21 · 02 · 2016
Library Expert Marie Østergård Dokk1 speaks at Seminar in Poland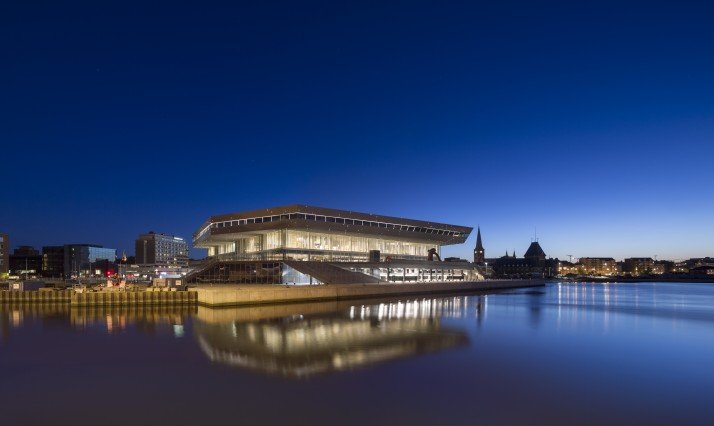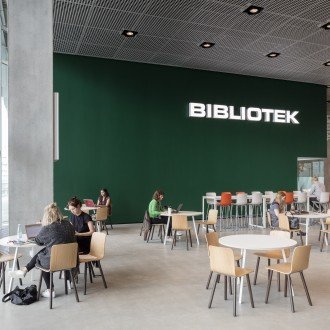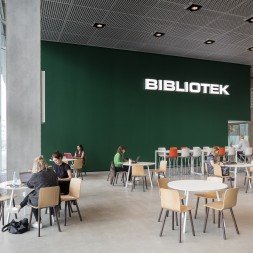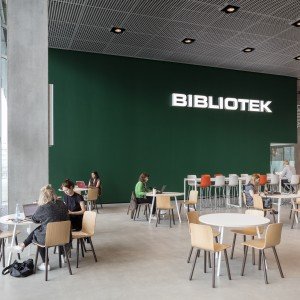 The New Library Seminar organized by the Book Institute will take place on April 20 and 21 at the National Audiovisual Institute in Warsaw. The project that launched in 2015 is supposed to support libraries in the digital shift era, show their workers the trends that are going on and suggest possible practices based on experience gained from other countries.
3rd New Library Seminar is aimed at the public libraries management staff and focuses on the subject Change management. How to prepare the library team for new tasks. The seminar will be combined with workshops that will take place at the National Audiovisual Institute on April 21.
The seminar and the workshops will be led by speakers from Poland, Denmark, Germany and the USA.
Marie Østergård associated with the Dokk1 library in Aarhus, Denmark has been invited to deliver a lecture 'Changing the way of thinking in public libraries' on Wednesday, April 20 at 13.15-14.00. The next day she will run the workshops
Since 2001 associated with public libraries network in Aarhus, Denmark. In 2005-2016 she was responsible for realization of the projects Urban Mediaspace Aarhus and Dokk1 that included building the new main library in Aarhus and revitalization of the surrounding urban space. Marie has simultaneously dealt with issues related to the library of future, e.g. by organizing "Next Library" conferences devoted to the subject.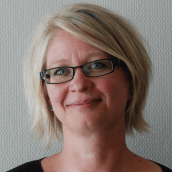 Since 2015 she has managed community activation, cooperation and communication programmes in Dokk1.
The Danish Cultural Institute is the partner of the New Library Seminar. 
PhotoCredit: Dokk1