04 · 04 · 2018
WATERFRONT curators on study trip to Oslo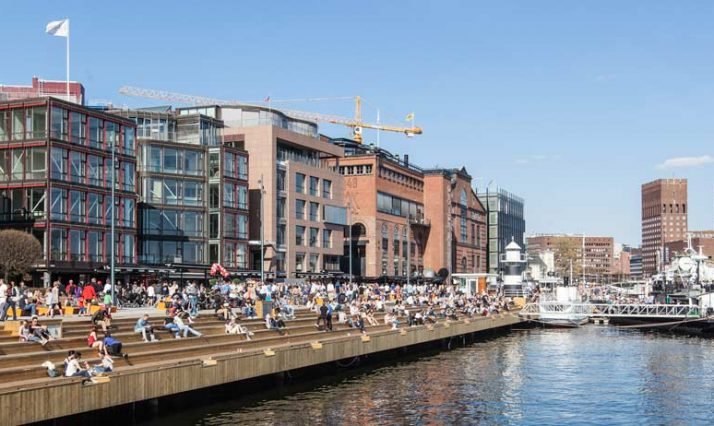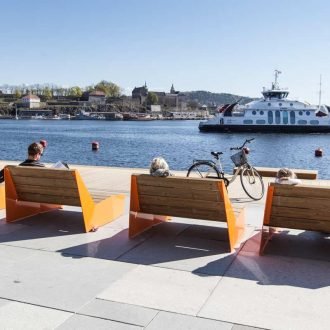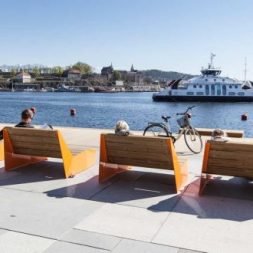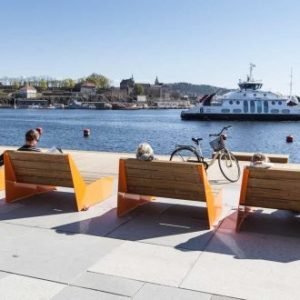 Curators of the Waterfront project visits Oslo in April
As part of the international project "Strengthening Nordic-Russian network in ecological advocacy" participants from last year's Waterfront exhibition will visit the Norwegian capital in the next couple of days. Like earlier visits to Helsinki and Copenhagen the aim is to experience the development of urban coastal areas in the Nordic Countries. The group of participants includes the curator & producer of the Waterfront project, Dmitry Pilikin, as well as urbanists, journalists, media-artists, and members of non-governmental organisations.
During the visit to Oslo the group will meet the Urban development department of Oslo Municipality, visit the Norwegian Parliament and Nordic Innovation, and talk to local artists, urbanists and city activists. This they will do to learn more about landscape changes of the Norwegian capital and how ecology, culture and public engagement influence the creation of common areas that constitutes an urban environment that are both comfortable, safe & friendly. The approach is thoroughly multidisciplinary, drawing on urban development, ecology, economy, sociology and anthropology.
"Strengthening Nordic-Russian network in ecological advocacy" and Waterfront
The programme on Eco-advocacy was kicked off during the "Barents Bird" international cultural festival in Murmansk (April 22-29, 2017) when the Danish Cultural Institute presented an art project with focus on environment and culture. Danish visual artist, interaction designer and engineer Jacob Remin made an outdoor performance, "Harvesting the Rare Earth". The performance focused on showing how rare earth elements affect our everyday life. Finnish street artist EGS was also involved, creating graffiti about identity and borders. The result, "Drifting ice in the Arctic", was presented on April 29th.
The next project under the banner of "Strengthening Nordic-Russian network in ecological advocacy" was the exhibition Waterfront, which ran from September 21-26, in Sevcable Port in St. Petersburg. It incorporated ideas from the study trip to Copenhagen and Helsinki, and included a two day discussion on urban coastal development. Waterfront was the work of 14 artists from Russia, Finland and Denmark. The exhibition was held in the framework of the X St. Petersburg International Innovation Forum. Recently the Waterfront exhibition (curator Dmitry Pilikin) was long-listed for the best curatorial project of 2017 by Sergey Kuryokhin Award. Winners will be announced on April 17th 2018.
The programme of 2017 ended with the international Arctic Art Forum in Arkhangelsk on the 25th & 26th of November. During the conference participants from Denmark, Norway, Finland and Russia took part in exhibitions, concerts and discussions. The theme was how design and art influence the quality of daily life.
Photos: landezine.com / Tomasz Majewski, Ivan Brodey
If you have any questions, you are welcome to contact us.
Danish Cultural Institute
1463 København K
Tlf: +45 33135448