29 · 06 · 2017
Russian "Waterfront" Exhibition Research Trip to Helsinki and Copenhagen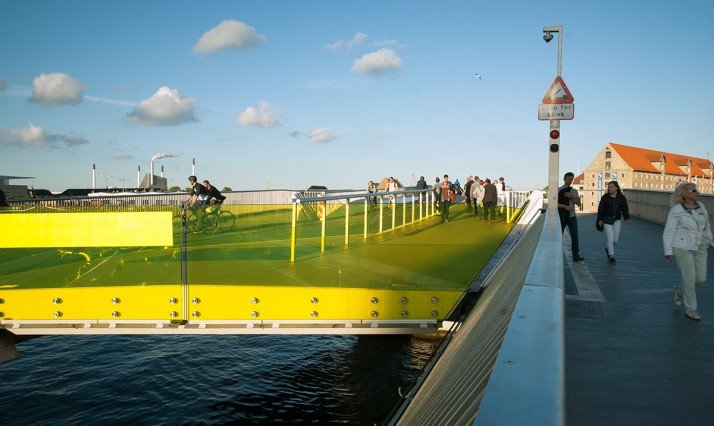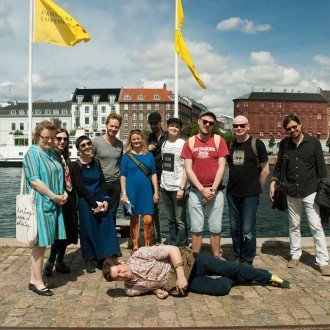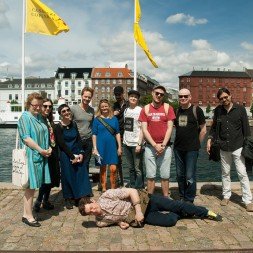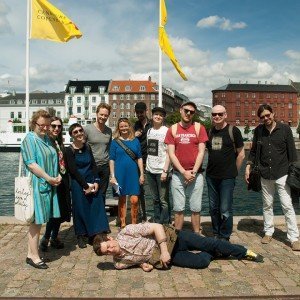 Twelve artists, curators, researcher and journalist from St. Petersburg, Murmansk and Arkhangelsk visited Helsinki and Copenhagen during 11-17 June 2017 as part of the "Strengthening Nordic-Russian network in ecological advocacy" project run by the Danish Cultural Institute in Russia.
The aim of the study trip was to familiarise with Nordic experience of urban spaces transformation in time when industrial functions in the city are re-developed into recreational and eco-friendly.
That was the research project to study best practices of environmental initiatives which led to changing landscape in a big city with specific focus on past, present and future of waterfront in a context of life of people in mega-polices of the Baltic Sea region (Copenhagen, Helsinki, Oslo, Stockholm and St. Petersburg). The idea was to study how potentially "Dialogue with water" – everyday lifecycle of a person can be improved from the point of view of urban development, ecology, economy, sociology and anthropology.
The group visit included: City planning department of Helsinki municipality, SYKLI – Environmental school of Finland, DEMOS Helsinki think tank, Danish Cultural Institute in Copenhagen, the Nordic Council of Ministers, Technical and Environmental administration of the city of Copenhagen, Danish society for Nature and Conservation, meetings with local NGOs, artists and civil activists.
Full report with evaluation from project participants (pdf format)
Materials and impressions of the trip, as well as the experience and plans for development of coastal spaces in Helsinki, Copenhagen, Oslo, Stockholm and St. Petersburg will be presented at the exhibition "Waterfront" during 21-26 September 2017 at the "Sevcable Port" cultural and business cluster.
The exhibition "Waterfront" is a side-event of the X St. Petersburg International Innovation Forum, as well as part of the city programme of the "Nordic Weeks" festival, with the support of the Committee for External Relations, Consulates General of Norway, Finland, Denmark and Sweden in St. Petersburg.
The project is implemented by the Danish Cultural Institute in Russia in cooperation with the Institute for Street Art Research and Development and funded by the Nordic Council of Ministers.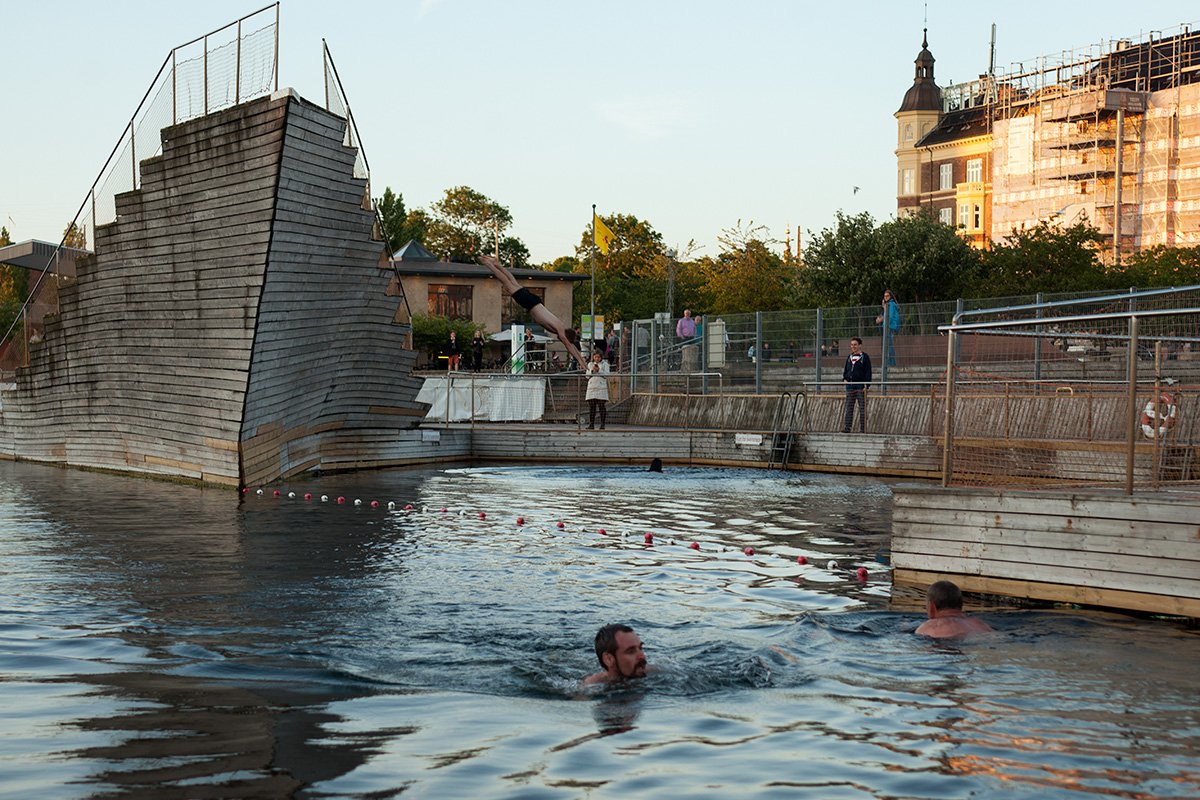 If you have any questions, you are welcome to contact us.
Danish Cultural Institute
1463 København K
Tlf: +45 33135448