20 · 11 · 2017
Warsaw, Wrocław, Łódź. Polish-Danish jazz, Part II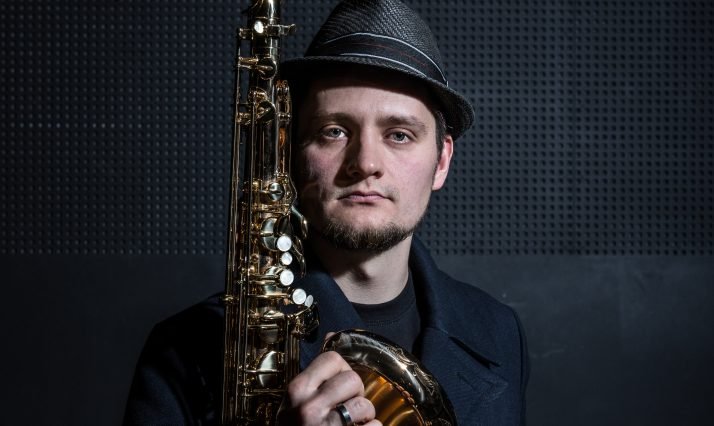 Celebrating 10 years of Polish-Danish jazz
In the last 10 years a large group of young Poles have pursued their studies at jazz departments of Danish music conservatories in Esbjerg, Odense and Copenhagen. It was there they met their Danish colleagues, with whom they have formed bands and now tour, release albums and win musical awards.
The result of the mutual inspiration and excellent cooperation is a good mix of Scandinavian jazz and Polish musical tradition. Tomasz Licak, Tomasz Dąbrowski, Maciej Kądziela and Radek Wośko are the leaders of the most recognized Polish-Danish bands. They all performed at this year's Copenhagen Jazz Festival as the first part of their Denmark/Poland musical tour, where they a.o. played a concert inspired by music of the Polish composer Krzysztof Komeda.
TOM Trio, K.R.A.N., Radek Wosko's Atlantic Quartet and Maciej Kadziela's Taste of the World will now play in Poland, at the renowned jazz festival Jazztopad in Wrocław, in the recently reactivated famous jazz club Akwarium in Warsaw and in the cosy jazz club KIJ in Łódź.
22.11 at 21   Wrocław, National Music Forum NFM / Jazztopad. 'Scandinavian Day'.
23.11 at 21   Łódź, Jazz Club KIJ
Free entrance
24.11 at 20  Warsaw, Jazz Club Akwarium
Danish Cultural Institute in Poland is co-organizer of the event. JazzDanmark and DJBFA are partners.
If you have any questions, you are welcome to contact us.
Danish Cultural Institute
Tlf: +45 33135448