01 · 05 · 2019
SPOT Festival 2019 helps Export Danish Music for the 25th time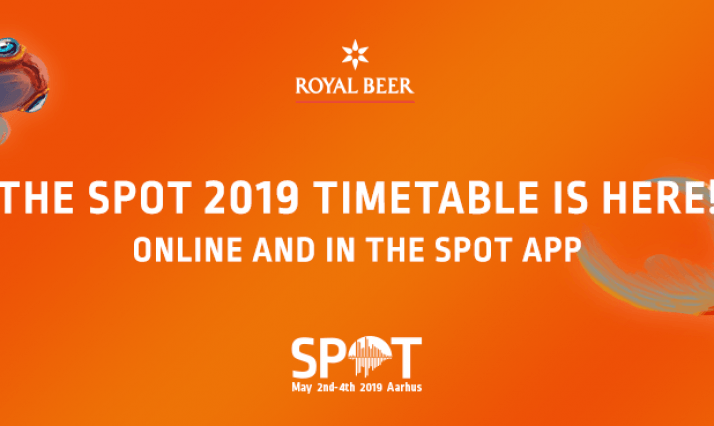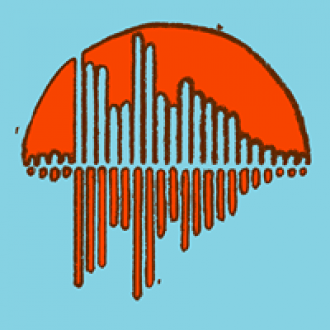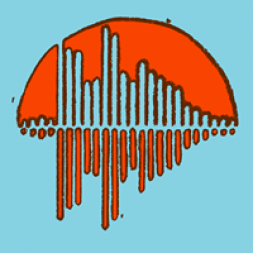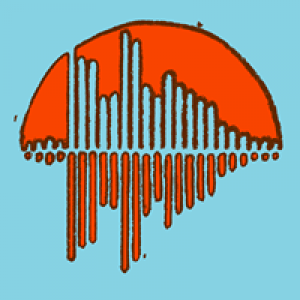 SPOT Festival celebrates 25 years of helping export Danish Music
When SPOT Festival 2019 is held, from the 2nd to the 4th of May, it marks the 25th year of helping export Danish music. The organisers MXD (Music Export Denmark) and ROSA (Dansk Rock Samråd/Danish Rock Council) has done this by providing a visible platform for acts with international potential. While musicians have been given a chance to be reocognized, audiences in Aarhus has had great concert experiences.
For this year's edition, DCI has helped arrange the visit of two bookers based in Luxembourg, Patrizia Luchetta and Gustavo Morales, who will acquire first-hand knowledge of some of the most exciting up-and-coming names of the Danish music scene. Among other joint projects, they are part of the team behind the RootsTown reggae and hip hop festival. They will take part in the international professional programme, which makes SPOT a highly effective event for networking and knowledge-sharing.
SPOT Festival
Since 1994, SPOT has made Danish music, and gradually music from the other Nordic countries, more visible internationally. The repertoire and programme selection is primarily governed by the will to support newer bands and artists with the potential to perform at the international level.
Read about MXD's new fond for bringing international music business people to Denmark
The musical programme includes debuting acts as well as artists that are more established, with qualities making them of possible interest to national and international musical facilitators, people from the professional music sector and cultural actors, and the media. In 2018, more than 1.100 musicians performed and about 8.000 guests attended.
ROSA and MXD organises SPOT, which is supported by a large section of Danish musical actors within rock and connected genres.
Patrizia Luchetta
With her expert knowledge of strategic communication and PR, Patrizia is a powerful force for making ideas come into fruition. Her background includes having helped the Luxembourgian Ministry of the Economy and Foreign Trade develop a Health Sciences and Technology Hub. She is invested in helping others realize creative projects, music being a specific field of interest.
Gustavo Morales
Gustavo Morales aka DJ Ghost was born in Caracas, Venezuela, where he began his music studies. Since then he has traveled across the world expanding his knowledge and skills. He has involved himself in vanguard and alternative culture, nationally and internationally, through Itinerantes A.S.B.L., and is both developing projects and performing.
MXD and DCI has supported the participation of Patrizia Luchetta and Gustavo Morales in the professional programme.
If you have any questions, you are welcome to contact us.
Danish Cultural Institute
1463 København K