28 · 03 · 2018
Seminar with directors on trends in contemporary Baltic cinema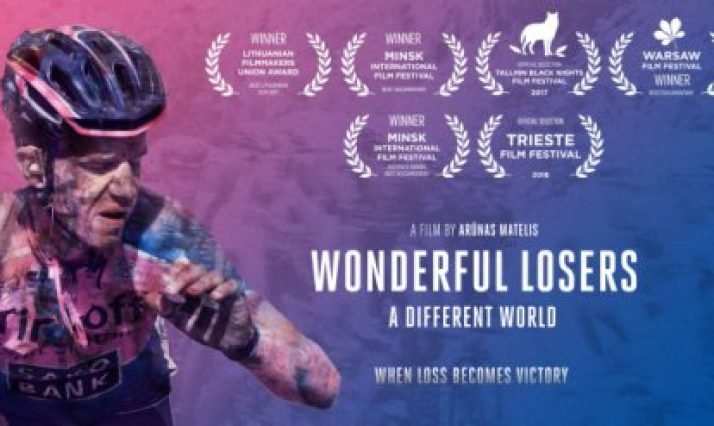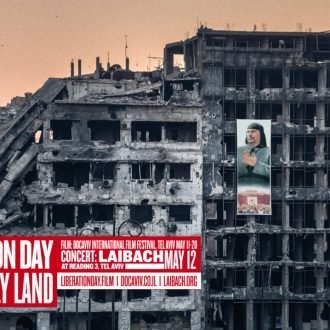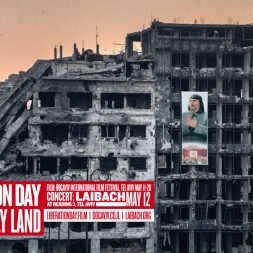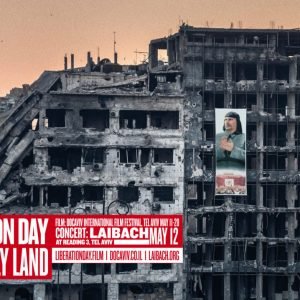 Seminar on trends in Baltic cinema focusing on documentaries
Dome of Visions and the filmfestival Baltic Frames, celebrating the 100th anniversary of the Baltic countries, are happy to invite you to a seminar on trends in contemporary Baltic cinema.
On Saturday April 7 during Baltic Frames in Aarhus, you will get the chance to meet three directors who contribute to the festival with three very diverse documentaries: Wonderful Losers, Liberation Day and Lembri Uudu.
Baltic documentary belongs to the poetic tradition and is often overlooked in the vast landscape of global film. It is a unique way of creating films and touching stories based on a "show it, don't tell it" principle, as stated by the legendary director Herz Frank. At the same time, new and surprising trends are appearing. This will be clear during the seminar and the wide range of films at Baltic Frames 2018, which can be seen at the cinema Øst for Paradis ("East of Eden") on April 6-9.
The seminar will be moderated by Simon Drewsen Holmberg, director of the Danish Cultural Institute in Estonia, Latvia and Lithuania. The event will be in English. Admission free of charge.
Festival contributions by the seminar's directors
Arunas Matelis (LT) gives us the bold and beautiful opening film Wonderful Losers about the brave knights of international cycling, the domestiques.
Ugis Olte (LV) has directed Liberation Day, a bizarre story of serious culture clashes happening around the cultband Laibach as they organize the first-ever rock concert in North Korea.
Eeva Mägi (EE) is the woman behind LEMBRI UUDU. The film takes us to an Estonian village together with the ghost Uudu, who has returned and gets reunited with relatives over alcohol and anecdotes.
Baltic Frames
The seminar and Baltic Frames are organized by the Danish Cultural Institute in Estonia, Latvia and Lithuania in collaboration with the Danish Film Institute as well as the Baltic embassies in Denmark, the Baltic film institutes and the Danish Ministry of Culture and Ministry of Foreign Affairs.
Read more about Baltic Frames
Baltic Frames has a vision to work toward social and global sustainability. We think that cultural exchange and intercultural dialogue are essential for solving tomorrow's challenges. Combining national ideas and initiatives across borders can create valuable insights and contribute to solving global problems.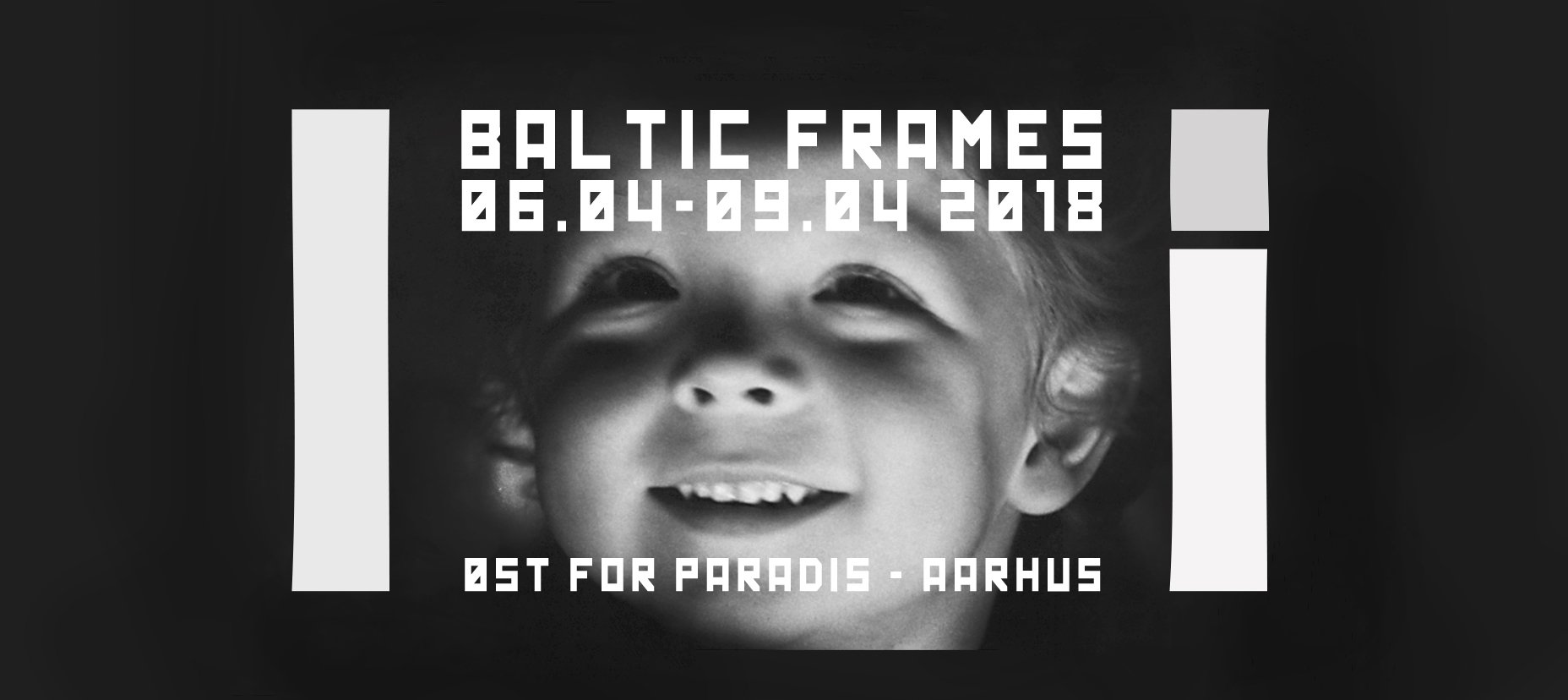 If you have any questions, you are welcome to contact us.
Danish Cultural Institute
1463 København K
Tlf: +45 33135448