26 · 03 · 2018
Presentation of Inger Christensen in Russian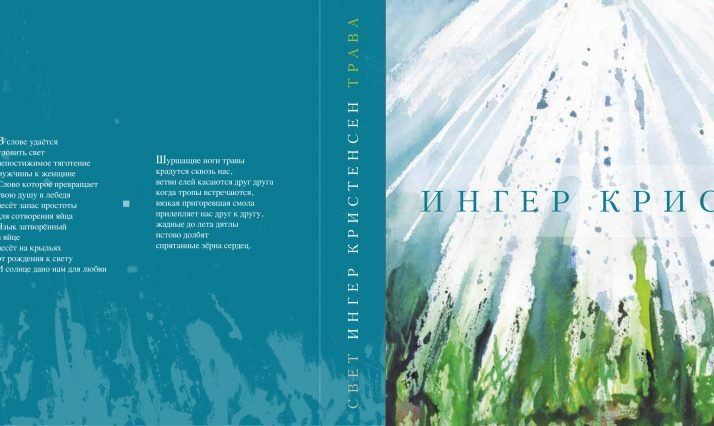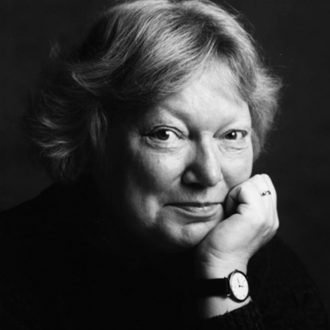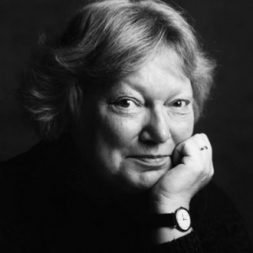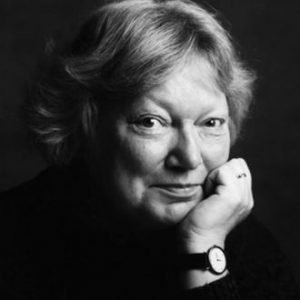 Danish Cultural Institute in St. Petersburg hosts a presentation of the sterling Danish poet Inger Christensen in Russian.
Wednesday, march 28th, 18.00 – 20.00. At DCI, Moika 42, off. 38.
Inger Christensen (1935-2009) is one of the most brilliant representatives of Danish literature.
She began her writing career as a modernist, later she explored the full potential of "systemic poetry", and finally she embodied a cosmic synthesis of language and visions of the world.
Now, after several years' work, Inger Christensens two earliest collections of poetry, Lys (Light) (1962 ) and Græs (Grass) (1963) are available in a Russian translation by Marina Tjurina Oberlander.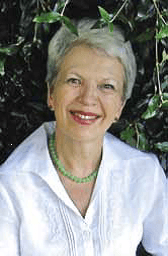 At the presentation at DCI Marina Tjurina Oberlander will introduce and read from the translation. The director of DCI in St. Petersburg, Marie Tetzlaff, who has written the foreword for the translation, will read in Danish from Inger Christensen's works, and stud. mag. Ida Sparre-Ulrich will give a presentation of Inger Christensen's writing (in translated Danish). The institute offers a glass of wine for the occation.
RSVP: nina@danishculture.ru  or phone: 571 74 66.
If you have any questions, you are welcome to contact us.
Danish Cultural Institute
1463 København K
Tlf: +45 33135448