05 · 09 · 2017
Jan Holger Jerichau Graphics at PROM Kultury Saska Kepa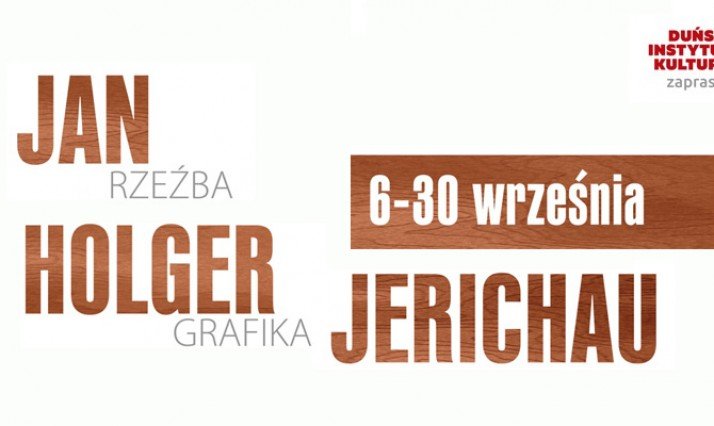 Danish art with Polish roots will come to Warsaw this autumn. The exhibition of Jan Holger Jerichau introduces to the story of the famous 19th-century painter of Polish origin and great-grandmother of the artist – Elizabeth Jerichau-Baumann.
The exhibition of sculptures and graphics by Jan Holger Jerichau will be presented in PROM Cultural Centre on Saska Kepa from the 6th to the 30th of September.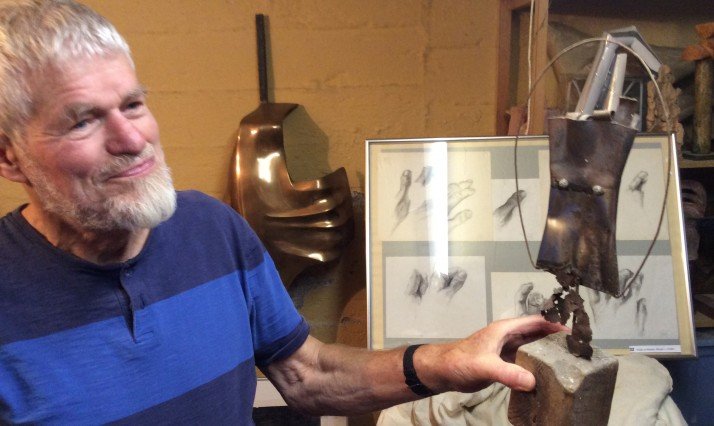 About Jan Holger Jerichau
Authentic humanism, conviction about spiritual connection between human being and nature, but also about a duty to care for the Earth – the creative output of Jan Holger Jerichau is abundant in meanings.
In his art the viewer's sharp eyes will certainly find a variety of currents. The artist is inspired by collage, but also by African and Egyptian art, and these interests can be noticed in recurring motifs of masks, animals and totems.
The Jerichau Family
The exhibition of Jan Holger Jerichau takes place, not without reason, in the capital city of Poland. It is all about telling the story of the family Jerichau and its artistic roots. The Danish sculptor and graphic artist has close ties to the city:
His great-grandmother, Elisabeth Jerichau Baumann, a famous 19-century European painter, whose works are being discovered again in Denmark, was born in Warsaw. Educated in Düsseldorf, she had then numerous exhibitions in Paris, London, Munich, Berlin, Vienna and Copenhagen. She painted for many royal courts and became the first West European who gained access to the Turkish harems.
Baumann was befriended with many eminent personalities at the time, such as Charles Dickens, the Grimm brothers and Hans Christian Andersen. Although she was born in a German family and left Warsaw at the age of 19, Baumann considered herself Polish.
In PROM Cultural Centre, there will be exhibited both graphics and sculptures by Jan Holger Jerichau, and also a minor presentation dedicated to Elisabeth Jerichau Baumann and her works of art.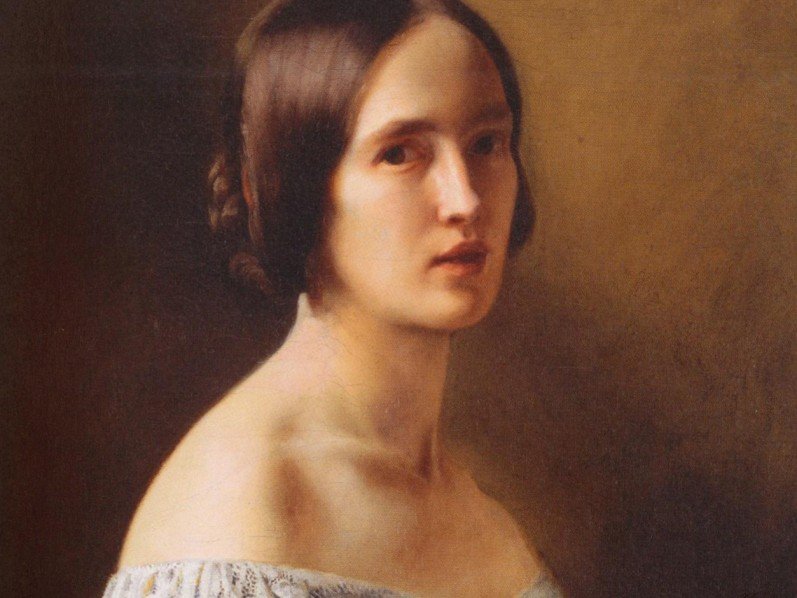 If you have any questions, you are welcome to contact us.
Danish Cultural Institute
Tlf: +45 33135448