27 · 09 · 2017
Russian translations of books by Jakob Vedelsby and Morten Brask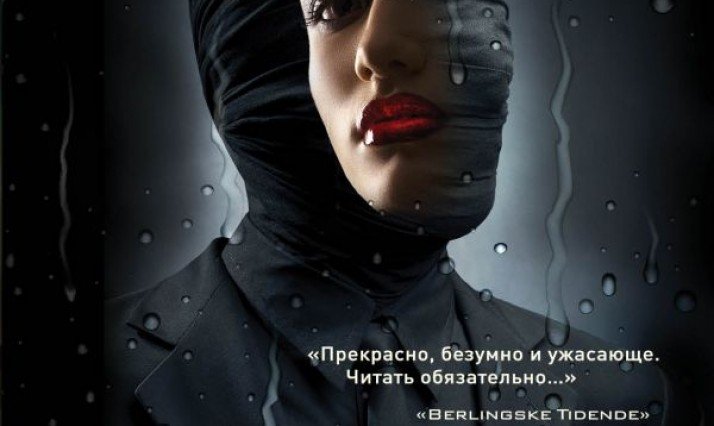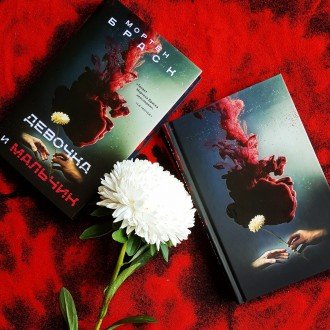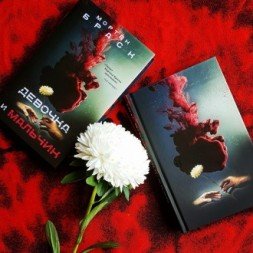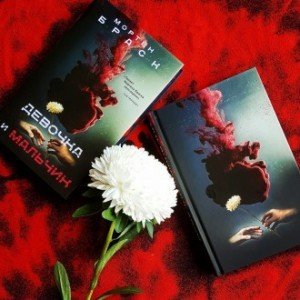 On 9/28 two books by Danish writers are presented in russian translations at the Danish Cultural Institute in St. Petersburg
Book presentation
At the Danish Cultural Institute in St. Petersburg the novels Moon Shadows and A Girl and a Boy, by Jakob Vedelsby and Morten Brask respectively, will be presented in Russians translations. The books has been translated by Jegor Fetisov, who has exchanged ideas with the Danish literary scene for some time. Among other things he has taken part in a literary salon in Denmark as part of the Mors Cultural Summit, facilitated by the Danish Cultural Institute. Furthermore, he contributed to the book Freedom and Destiny, a collection of short stories by 10 Russian and 10 Danish writers, published in a cooperation between the Danish Cultural Institute, the Danish Author's Society and the St. Petersburg Writer's Union in 2015, when Jakob Vedelsby was head of the Danish Author's Society.
The Books
Moon Shadows ties a personal story together with the attempt to uncover an international conspiracy. The protagonist is the film director Peter Bellman, who is in a mid-life crisis when a former colleague reaches out from the grave and prompts him to investigate a ploy to stop immigration into Europe. In this way, the novel follows Bellman's personal development and ties to his family, as well as taking on the theme of the refugee crisis that has sadly become such a big issue in the latest years.
In A Girl and a Boy the reader witnesses a relationship shaken to its foundations by the wish of children. The love story begins at the university where the narrator, unnamed throughout the novel, falls in love with the beautiful Maya. They become a couple, and when she expresses her desire to get a child the narrator gives in – with fatal consequences. A tight and relevant story.
The Authors
Jakob Vedelsby has written several novels and got his international breakthrough with The Law of Humanity in 2011, which has been translated into several languages, German and Chinese to name a few. He has an MA in Film and Media from the University of Copenhagen. From 2014-17 he was head of the Danish Author's Society.
https://www.jakobvedelsby.net/
Morten Brask has an MA in Film Science and History from the University of Copenhagen. He has published many books, non-fiction as well as novels. He has received a lot of recognition in France where his debut as a novelist, The Sea in Theresienstadt, won him the Prix du Roman Fnac.
http://www.mortenbrask.com/
If you have any questions, you are welcome to contact us.
Danish Cultural Institute
Tlf: +45 33135448