23 · 07 · 2018
Danish Film Talents at New Horizons Film Festival in Wroclaw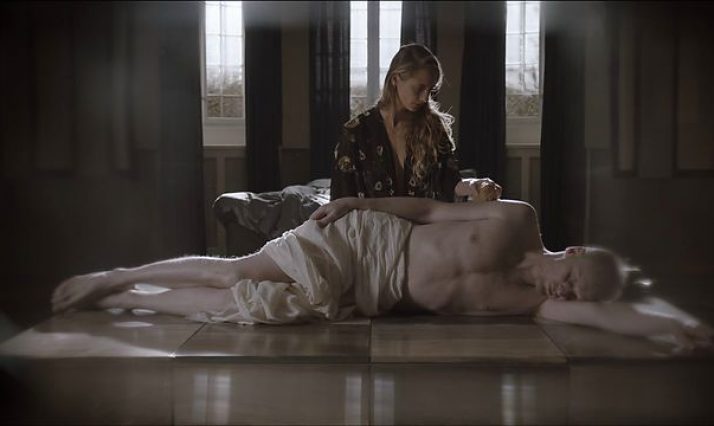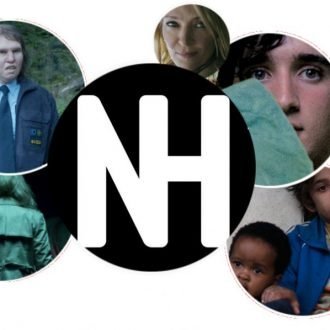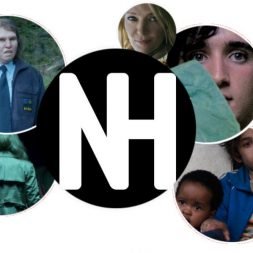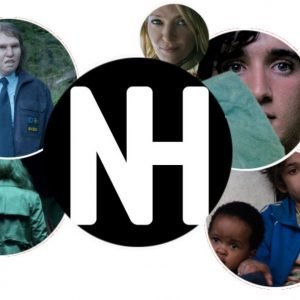 Danish Film Talents at New Horizons Film Festival in Wroclaw
Danish Cultural Institute collaborates with the biggest film festival in Poland; New Horizons International Film Festival / Nove Horizonty, which takes place in Wrocław, July 26th – August 5th 2018.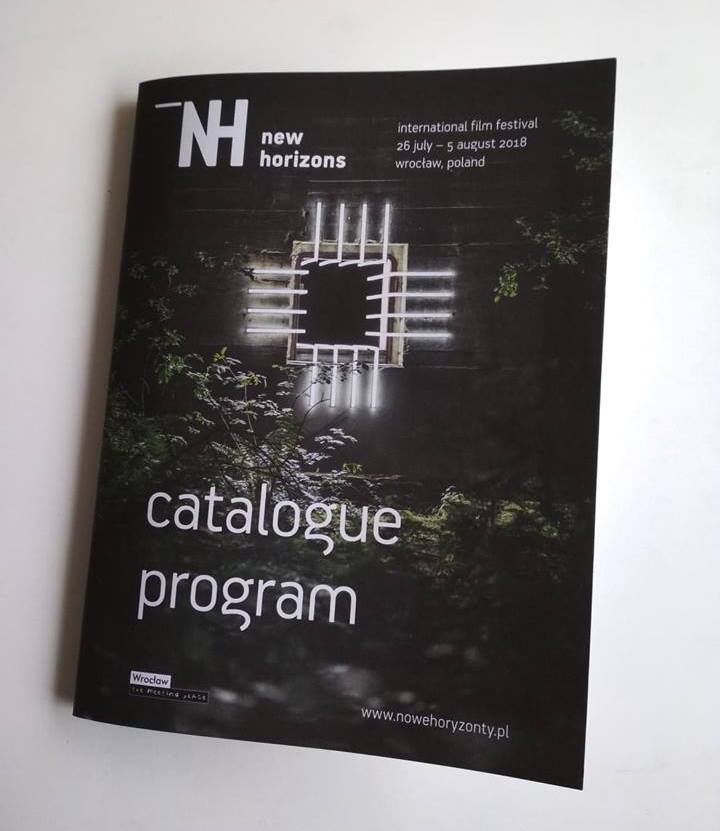 Since 2001 the Polish festival has sought for new ways of expression and breaking the frontiers set by conventional filmmakers. Each year, the festival hosts several dozens of film directors from all over the world – from debutants to undisputed film masters. One of the key components of the festival's mission is to present the achievements of the cinema masters and discover the works of those artists, who are less known. The festival also gives an opportunity to take a closer look at the most interesting places on the cinematic map of the world and to discover films which are difficult to be found in regular distribution.
Read more about the festival's profile.
DCI in Poland has taken part in organizing a professional section arranged for film specialist from all over the world and has supported the aspiring Danish film critic Maria Bjerregaard who, together with 10 other young international film enthusiasts, will take part in the workshop A Sunday in the Country, the festival's workshop for young film critics and journalists. Here the participants will share knowledge, experiences and build a professional international film network.
Film Critic Samina Jakobsen was invited for "A Sunday in the Country"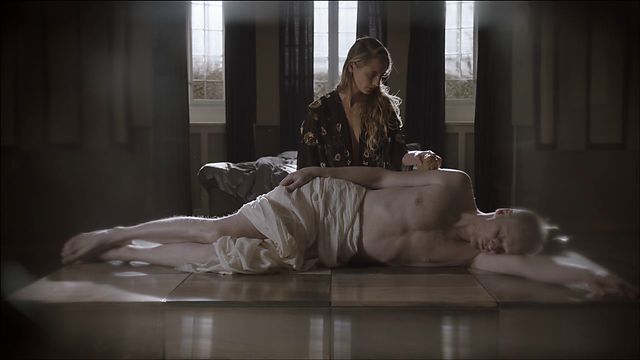 Further the institute has co-organized the festival's second event for professionals; New Horizons Studio +, an important meeting place for international filmmakers, with the purpose of supporting talented director and producer teams in their work on new productions. For this event the Danish director-producer team Per Damgaard Hansen (producer) and Anna Maria Helgadottir (director) have been specially selected to partake. During New Horizons Studio + they will take part in workshops and lectures with other international teams and work on their new film production "If the light takes us".
The New Horizons festival has gradually become the most visited event of such type in Poland and is one of the most popular in this part of Europe (with over 100,000 spectators each year).
New Horizons International Film Festival:
https://www.nowehoryzonty.pl/index.do
26 July – 5 August 2018, Wrocław
A Sunday in the Country
29.07-1.08.2018.
New Horizons Studio+
27.-30.07.2018.
If you have any questions, you are welcome to contact us.
Danish Cultural Institute
1463 København K
Tlf: +45 33135448