05 · 02 · 2019
Danish Cultural Institute is Lead Partner in the EU Interreg BSR Project "UrbCultural Planning"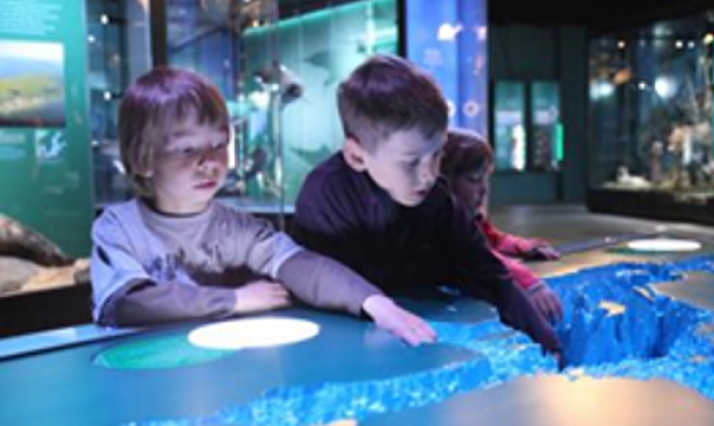 Danish Cultural Institute is Lead Partner in the EU Interreg BSR Project "UrbCultural Planning"
Turning Challenged Cities.
When the EU Interreg BSR project "UrbCultural Planning" is launched on 4th-5th of February in Riga, it is Danish Cultural Institute in Estonia, Latvia and Lithuania which as Lead Partner is welcoming the project partners.
"UrbCultural Planning" is a transnational project in the Baltic Sea Region (BSR) with 14 partners and 36 associated partners in 7 countries: Latvia, Denmark, Norway, Finland, Poland, Germany and Russia. The project is part-financed by the EU Interreg BSR program with a total budget of 2.4 Mill. Euro and runs from January 2019 till June 2021.
Secretary General of Danish Cultural Institute, Camilla Mordhorst, says:
It is a significant breakthrough for Danish Cultural Institute now to be Lead Partner in a large-scale international project as UrbCultural Planning. Our strategy is to create strong and long-term partnerships internationally in order to create a greater impact on global challenges.
Director of DCI in Estonia, Latvia and Lithuania, Simon Drewsen Holmberg states: UrbCultural Planning is the result of five years initial preparing work in the Baltic Sea Region with many of the partners, especially through the project Culturability BSR, funded by Nordic Council of Ministers, which led to further cooperation on how culture can be a driver for sustainability and innovation.
Birgitte Echwald, Project Manager in Guldborgsund Municipality says:
"Guldborgsund Municipality is happy to be a new partner in the Interreg project UrbCultural Planning. Participating in UrbCultural Planning give us the opportunity to strengthen our strategic focus on sustainable development in Lindholm – a vulnerable area in the main city Nykøbing Falster – by the method of cultural planning in an international cooperation."
Citizen driven social innovation in challenged cities
Many cities today face unprecedented societal challenges and growing needs to tackle social inclusion and sustainable development. But at the same the resources of the public sector are in decline or stagnating, and therefore new skills for citizen involvement are required as a response.
Over the past two decades cultural planning has been developed as a proven method for citizen-driven urban social innovation. The project adapts worldwide knowledge on Cultural planning into the Baltic Sea Region and sharing it, working with both UN's Sustainable Development Goals and Unesco supported work on the method of Cultural Planning.
The Baltic Sea Region has an outstanding cultural and creative life, where culture and creative industries contributes substantially to society and economy. UrbCultural Planning will explore how the region's dynamic sector within creativity and innovation can be applied to urban social development.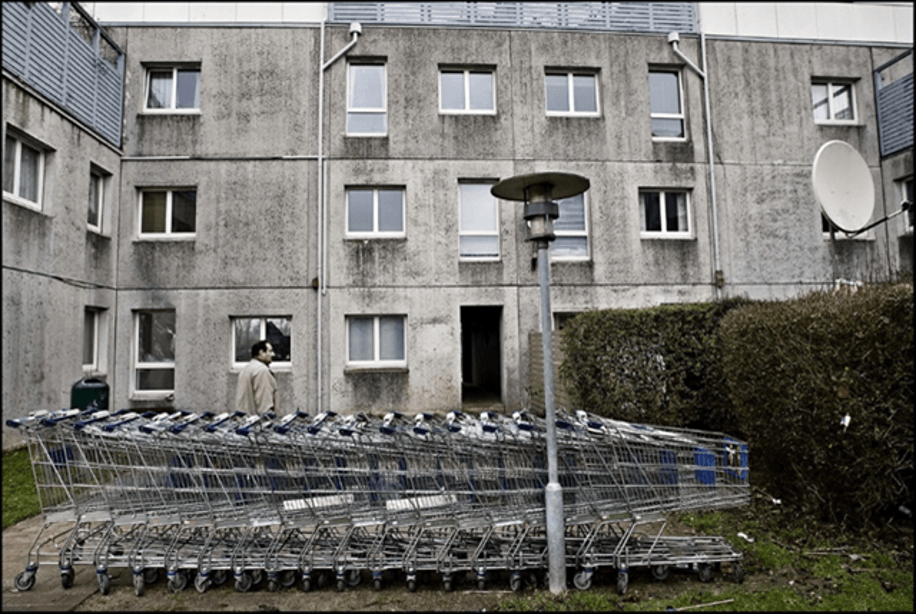 Turning points for shrinking cities 
The main objective of the project is therefore: To advance the Baltic Sea Region performance in citizen-citizen and citizen-city authorities' cooperation in order to increase urban social innovation, inclusion, and sustainable development of neighborhoods in cities and towns in rural areas. Based on increasing the capacity of public authorities, and typically local NGOs and associations, to collaborate on citizen driven cultural planning.
The project will benefit challenged communities across the region, increase their quality of life, sense of identity, community and social inclusion, and the sustainable development of the communities. And it will help cities to be better able at solving the many challenges public authorities are faced with.
Main outputs
This project will produce approximately 8-10 hands-on BSR demonstrator projects in neighborhoods in cities or in towns in rural areas, of max. 20,000 persons in 6 of the partnering countries: Poland, Lithuania, Latvia, Finland, Denmark and Germany. The demonstrator projects will address challenges such as shrinking cities, social inclusion, gentrification, use of green or blue resources, lack of community life, stigmatization/conflicts etc.
Furthermore 3 conferences discussing policies and strategies; professional practice labs; residencies for creative people and a gaming tool to include the innovative ideas provided by children & youth.
To help cities and local NGOs to use the method, the project produces a handbook for how to use the cultural planning method. Cities and local NGOs are mentored to help facilitate in the best way possible.
Further information, please contact Director Simon Drewsen Holmberg: sdh@dki.lv, or tel. +371 67288221
Download pressemeddelelse
Partner organizations:
Danish Cultural Institute in Estonia, Latvia and Lithuania (DK) – Lead Partner
Heinrich Böll Stiftung Schleswig Holstein (DE)
Copenhagen International Theater (DK)
City Culture Institute (PL)
Project company Kiel-Gaarden GmbH (DE)
Guldborgsund Municipality (DK)
Pomorskie Vovoideship (PL)
City of Pori (FI)
City of Riga (LV)
Vilnius Gediminas Technical University (LT)
Inland Norway University of Applied Sciences (NO)
University of Skövde (SE)
Baltic Sea Cultural Centre (PL)

If you have any questions, you are welcome to contact us.
Danish Cultural Institute
1463 København K