06 · 02 · 2018
Danish Cultural Institute invites danish cartoonists to Belgian Comic Strip Center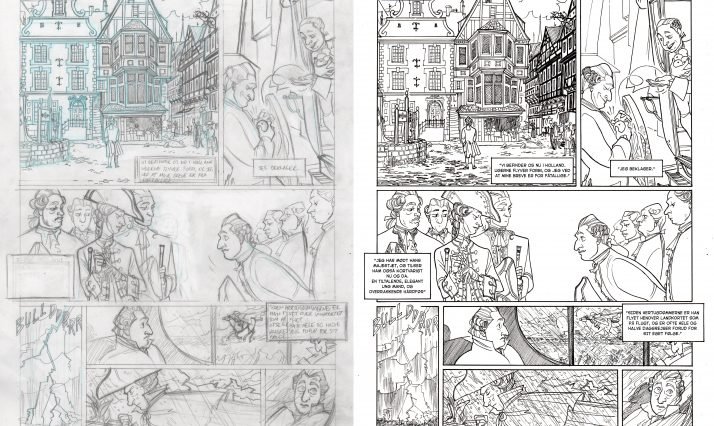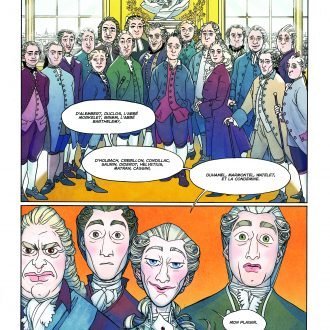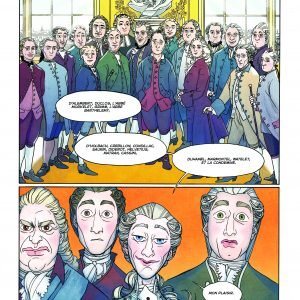 Three danish cartoonists visits an annual meet and greet workshop at the Belgian museum for comic strip art, Belgian Comic Strip Center
Meet and greet at Belgian Comic Strip Center
Every year the comic art museum Belgian Comic Strip Center opens its doors to an event that brings cartoonists together with representatives for French and Dutch publishers. For the cartoonists this is an opportunity to present their material and get constructive criticism in a informal environment. This year three Danish cartoonists will be joining the workshop, with support from Danish Cutural Institute and the Danish Arts Foundation. The three cartoonists are Ida Felicia Noack, Karoline Stjernfelt and Adam O. They are among the most exciting names the current, vibrant Danish comics scene has to offer.
Follow this link for more on the pitching session
The Danish participation in the workshop brings the three guests closer to being published abroad and creates interest for Danish comic book art outside our own borders. The Belgians appreciates comics and has a proud tradition, with contributers to the art such as Hergé (Tintin), Morris (Lucky Luke) and Peyo (The Smurfs).
The cartoonists
Ida Felicia Noack has published two larger works, Rævhul (Foxhole) (2015) and Klip Mig (Cut Me) (2016), both centered around relationships and unsatisfying sensuality. In Foxhole she uses characters that seem to belong in a story for children to tell a mature story. Cut Me (the Danish title is a play on words, implying both haircutting and sexual intercourse) depicts an erotic rendezvous at a hotel, but in a way that defies conventional erotica. In 2016 Ida Felicia Noack was nominated for the Danish comic book awards Pingprisen and Deleuran-prisen in the Best Danish Debut category.
Adam O is a versatile artist, producing satirical cartoons, childrens' books and dark tales of doom and demons. His full-length debut was the dystopian story Ruiner (Wonderful Copenhagen) (2011). In 2015 he published a comic book with no words, Kakofonia, which was nominated for Deleuran-prisen for Best Danish Comic Book that year. His latest work is last year's Tonni 2 Ton og Jagten på Hugtanja (Tonni 2 Tons and the Hunt for Fangtanja).
Karoline Stjernfelt has contributed to several publications, and is part of the artistic collective Random Walk Comics. RWC produced the exhibition SPACE in 2015. Her graphic novel debut, I Morgen Bliver Bedre 1. Kongen (Tomorrow Will Be better 1. The King), came out in 2015. It tells the story of the Danish King Christian VII, his doctor Struensee, and the King's wife and Struensee's lover Caroline Mathilde. It won Pingprisen and Deleuran-prisen for Best Danish Debut in 2016. Furthermore it was nominated for Best Danish Comic Book at both awards, and Karoline Stjernfelt was nominated in the categories Best Danish Cartoonist and Best Danish Comic Book Writer at the Deleuran-prisen award. The next chapter of Tomorrow Will Be Better is set to come out this year.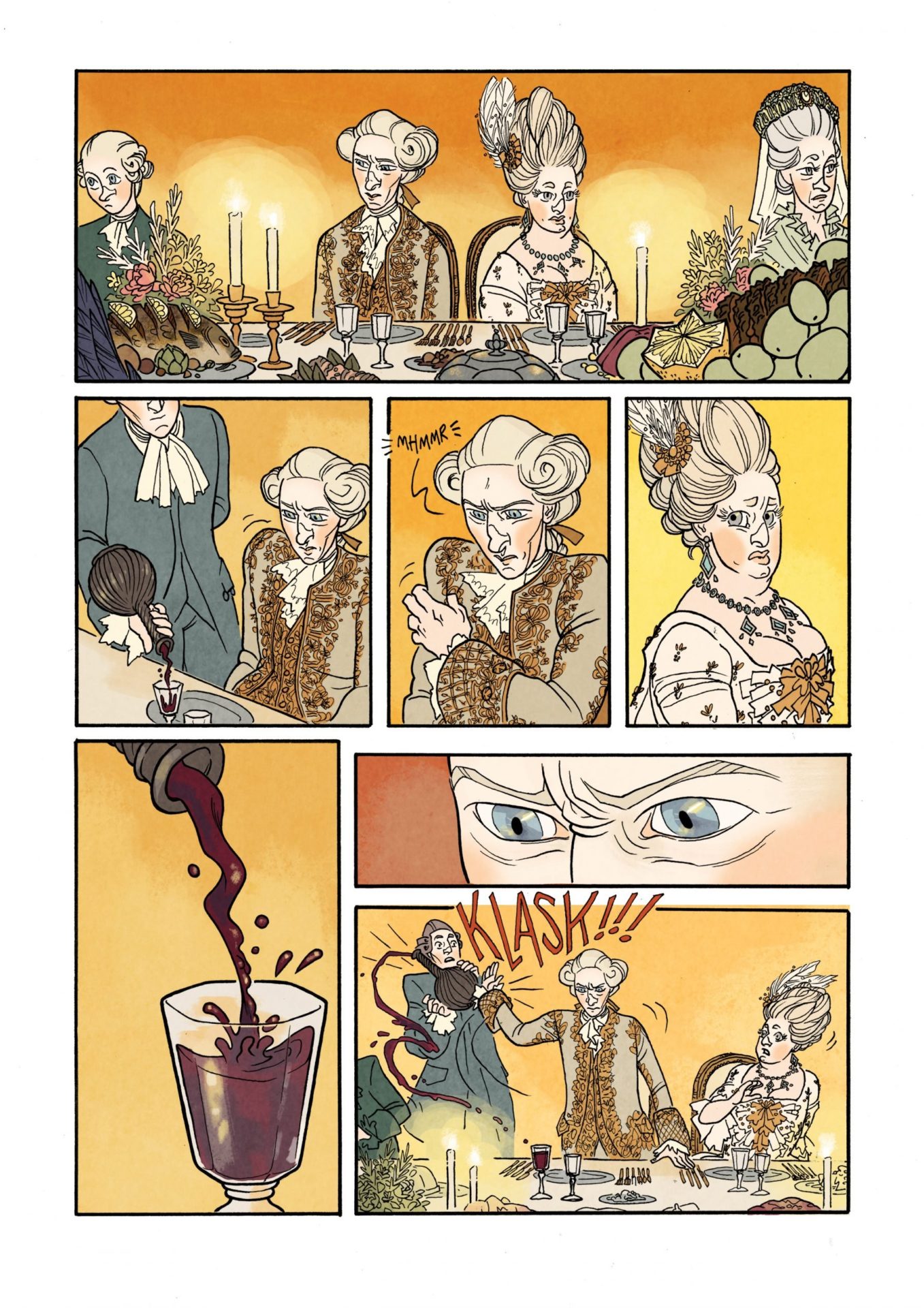 If you have any questions, you are welcome to contact us.
Danish Cultural Institute
1463 København K
Tlf: +45 33135448