20 · 10 · 2023
ArtPower Belarus: New call for projects up to 60,000 Euros is launched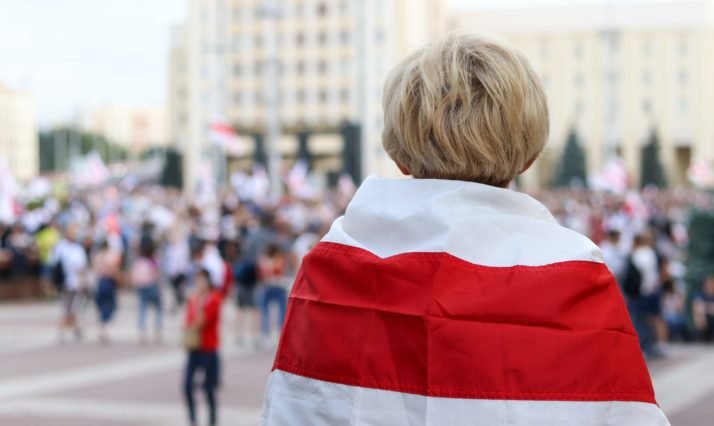 Since its launch in December 2022, the programme ArtPower Belarus has worked to support the independent Belarusian culture and art initiatives, especially those addressing consolidation of the Belarusian society inside and outside the country, increasing Belarusian culture professionals' skills and building professional cultural networks. The programme includes various types of activities, especially focusing on supporting mechanisms for Belarusian cultural professionals.
Now a new round of applications for creative projects and mobility support within the ArtPower Belarus has begun, a.k.a the last call for institutions, as well as individual projects applying for funding from 5,000 to 60,000 Euros. Acceptance of applications for mini-grants and mobility grants will continue on a rolling basis with the quarterly selection.
Who can apply?
Art and culture entities, registered in Belarus or in exile, whose activities for the most part are taking place in Belarus or for audiences inside Belarus.
Individuals – art and culture figures whose activities for the most part are taking place in Belarus or for audiences inside Belarus.
Civil society organisations in the field of culture.
About the grants
Within this call, Belarusian artists and people of culture can apply for three support options:
– midi-grants: from 5,000 to 60,000 Euros; 
– mini-grants: from 1000 to 5,000 Euros; 
– mobility grants for travel necessary for work, study, research, and exchange of experience and presentation of one's work: average budget – 2,000 Euros. 
More information
Application deadline

: November 13, 2023.

 

Start of project implementation

: from February 1, 2024.

 

Maximum possible project deadline:

November 1, 2024.

 
The selection of the projects will take place in January 2024. 
More details about the competition and forms of project support are available on the website of the Resource Center of the Belarusian Council for Culture. 
In the FAQ section, there are answers to frequently asked questions. 
Questions can be asked to the grant managers and project coordinators during the info session (October 24, 2023, online, register here). 
ArtPower Belarus is a programme to support independent Belarusian culture. It is implemented by the Belarusian Council for Culture and the Danish Cultural Institute, funded by the European Union. ArtPower Belarus started in October 2022 and will last until February 2025. The main goal is to promote the free self-expression of Belarusian art and cultural figures in implementing their creative projects.