21 · 12 · 2022
Supporting independent Belarusian culture and art initiatives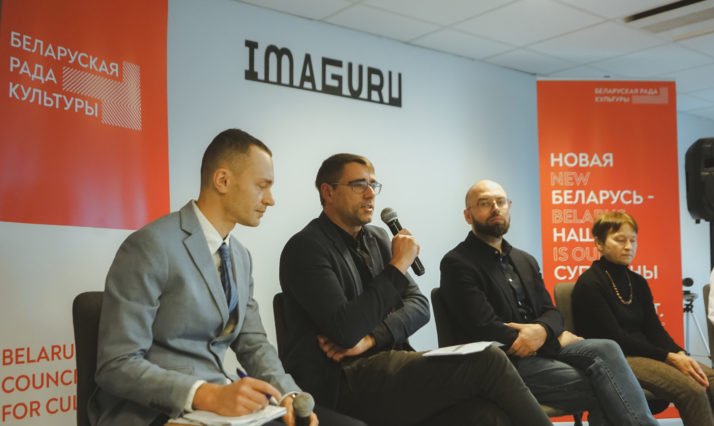 We are very happy to announce our new programme "ArtPower Belarus: Safeguarding the Belarusian Civic Space Through Culture and Arts", supported by the European Commission.
The programme aims at supporting the independent Belarusian culture and art initiatives, especially those addressing consolidation of the Belarusian society inside and outside the country, increasing Belarusian culture professionals' skills and building professional cultural networks. The programme includes various types of activities, especially focusing on supporting mechanisms for Belarusian cultural professionals.
The supporting mechanisms will be announced in the beginning of 2023.
The main implementing partner in the programme is the Belarusian Council for Culture (BCC).
BCC is an NGO that unites cultural actors forming the sustainable infrastructure of the free Belarusian culture. The BCC activities focus on the promotion of Belarusian culture (patronage of artists, performers, and art managers), development of new cultural projects, unification of the culture community, and promotion of Belarusian culture across the globe. The BCC also focuses on the facilitation of the civic impact on culture formation and development.
The photos are from the press conference in Vilnius on December 20, where the programme was announced.
Read more about the programme (in Belarusian) at BCC's website
Press conference in Vilnius, December 2022