24 · 02 · 2022
We stand with Ukraine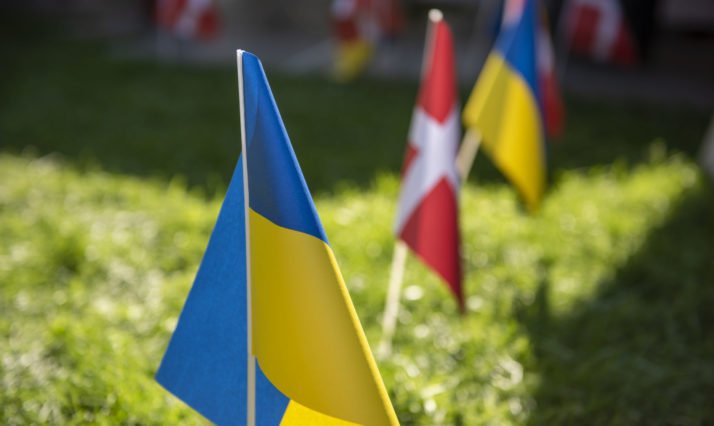 Stand with Ukraine…
In a month we were supposed to open the Ukranian-Danish Youth House in Kyiv together with the Danish Youth Council.
We should have celebrated the democracy and shared our dreams for the future.
But today we woke up to a new and incomprehensible scenario.
But even though reality has changed, we continue the work.
Digitally, in Ukraine, and in Denmark.
We keep going.
Today, our compassion and condolences goes out to our good friends and talented colleagues in Ukraine, who are working hard to get the Youth House ready.
You are in our thoughts!
#standwithukraine