31 · 05 · 2021
Danish Cultural Institute in India is temporarily downsizing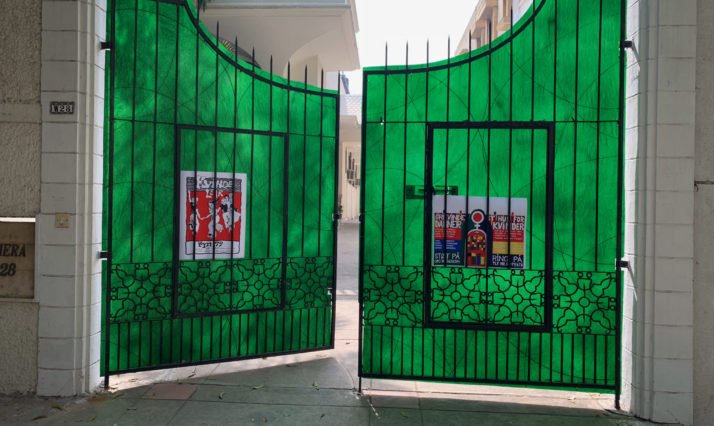 As of the 31.5., Danish Cultural Institute temporary closes its residency in New Delhi, India.
Projects and activities in India, which will be reduced in light of the ongoing pandemic, will be coordinated from Copenhagen.
We expect to return to New Delhi in 2022.
Director Thomas Sehested, who has been head of activities in India since 2018 and who inaugurated the institute premises in January 2019, is stepping down as Director. We are grateful for Thomas' tireless commitment and dedication to the institute in India and wish him all the best in his future endeavours – both in Denmark and India.
All inquiries regarding Danish Cultural Institute in India can be addressed to mail@danishculture.com