28 · 05 · 2020
Open Call: What is a home during Corona?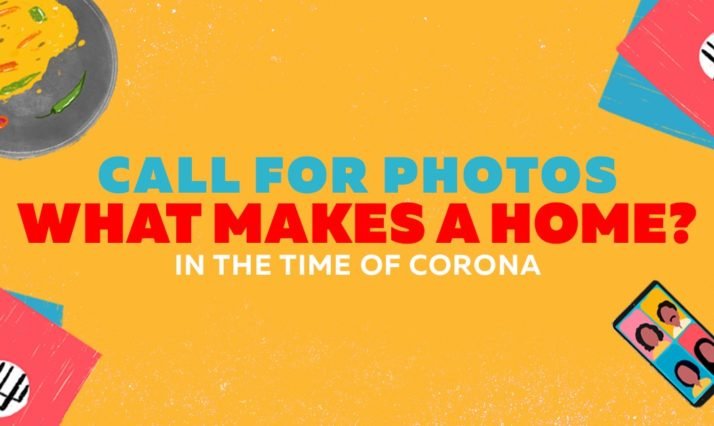 Danish Cultural Institute launches the international project "What makes a Home?" in order to document what constitutes a home during the Corona pandemic. The goal is an international photo exhibition with contributions from Denmark, India, the Baltic countries and Russia.
What creates a safe and cozy home during the pandemic? Which belongings provide comfort, happiness and security during a crisis?
For the past months, most of us have spent most of our time at home. Our home and belongings have acquired new and important roles in our existence at this time of crisis.
Things we usually do not attach great value to suddenly become essential to our daily lives. This is what the Danish Cultural Institute wishes to investigate via the "What makes a Home" project. The project begins with the collection of photos of items which have been important to people during the Corona pandemic in India, the Baltic countries, Russia and Denmark.
Share what has made you feel at home

In order to carry out this project, we ask for your help. Send us photos or a video of objects, scenes, details or an atmosphere which defines "home" for you during the Corona crisis.
We are NOT looking for the most beautiful photos or the most talented photographers – We are looking for photos that express how you view home in these times.
All photos will be shared on our website and social platforms, where you can also vote for your favorite photo.
The photos with the most votes will become part of an international exhibition.