04 · 05 · 2020
Update from Brazil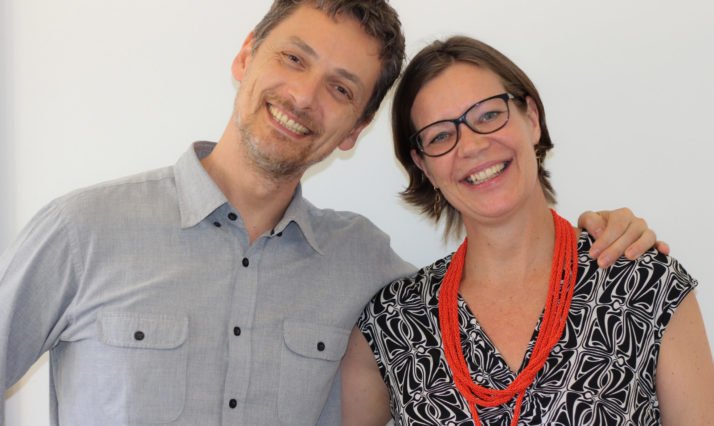 After many good years in Rio de Janeiro, the Danish Cultural Institute moves its office and activities to São Paulo.
In that connection Maibrit Thomsen passes on the baton to Anders Hentze.
We would like to say a huge thank you to Maibrit for her efforts and commitment during her 11 years with the institute.
Together with her team Maibrit has managed to build the Institute in Brazil to become a recognized player in Brazilian cultural life, which has strengthened Danish-Brazilian intercultural cooperation on many levels and given mutual enrichment for our countries.
Through countless cultural projects, Maibrit and the rest of the staff have created new opportunities for artistic development and put important democratic values such as equality, inclusion, sustainability, diversity and artistic freedom on the agenda.
We wish Maibrit the best of luck and at the same time we officially welcome Anders.