12 · 03 · 2020
Update: Danish Cultural Institute and Corona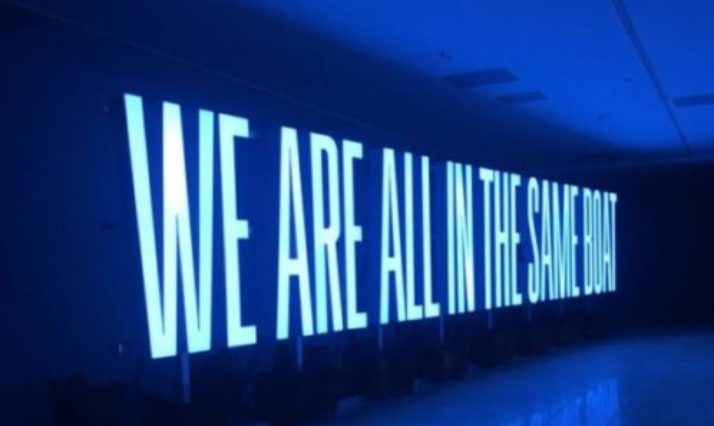 Due to the Corona virus Denmark is shutting down.
Schools, universities, all indoor cultural institutions will close, and many restrictions have been made to fight the spreading of the Corona virus in Denmark.
At the Danish Cultural Institute, we take the official guidelines very seriously therefore all the employees in Copenhagen will work from their homes until further notice.
The Corona virus will have consequences for our activities around the world.
Restrictions vary from country to country – if you have any questions regarding a specific project, please feel free to contact the relevant country manager. Se contact information below.
We send warm thoughts to everyone around the world.
India
Contact director Thomas Sehested –  ts@danishculture.in
China
Contact director Eric Messerschmidt – em@danishculture.cn
Russia
Contact director Henriette Borg Reinholdt – hbr@danishculture.ru
Latvia
Contact director Simon Drewsen Holmberg – sdh@danishculture.com
Brazil
Contact director Anders Hentze – ah@danishculture.org.br
Poland
Contact director Bogusława Sochańska – boso@dik.org.pl
Turkey
Contact country manager Füsun Eriksen – fe@danishculture.com
Ukraine
Contact senior advisor Olaf Gerlach-Hansen – ogh@danishculture.com
Copenhagen (headquarters)
Contact CEO Camilla Mordhorst – cm@danishculture.com