17 · 02 · 2020
Update: The Coronavirus' effect on cultural life in China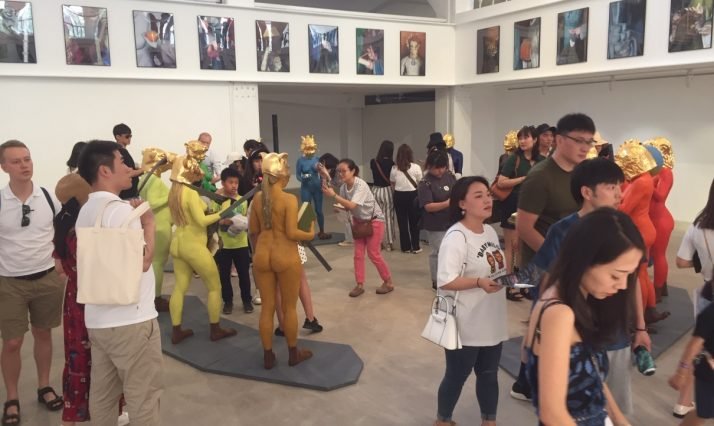 The COVID-19 affects all sides of life in China and obviously, the spheres of culture and art are not dispensed. This is especially true of activities where people gather, such as exhibitions, concerts and performances. On the social media platforms however, the image is a completely different one, full of vitality and exciting initiatives.
Although there is a slight optimism with regards to containing the virus spread, it is still too early to estimate when the situation will allow museums, venues and theatres to undertake new engagements. As long as nothing is reported on the part of the authorities, no Chinese cultural stakeholder will have a qualified idea of when and therefore remain careful when it comes to signing agreements. This is in other words the very reason for their reluctance to giving a straight answer, it's not lack of interest or willingness.
Danish Cultural Center is in daily contact with local institutions in Beijing and we follow all official communications closely. The coming weeks up to mid-March will be crucial to the development and will determine if the extensive measures that have been put into order have succeeded in containing COVID-19 in such way that cultural life can return to a normal state.
Follow us here for ongoing updates of situations or on the blog that Director Eric Messerschmidt writes about the situation in Beijing (Please notice the blog is in Danish)
Photo: The exhibition"Lost in perception" had over 110,000 visitors in just 8 weeks, when it was on show in The Danish Cultural Center in Beijing.