22 · 10 · 2019
KRASS CLEMENT EXHIBITION IN ST. PETERSBURG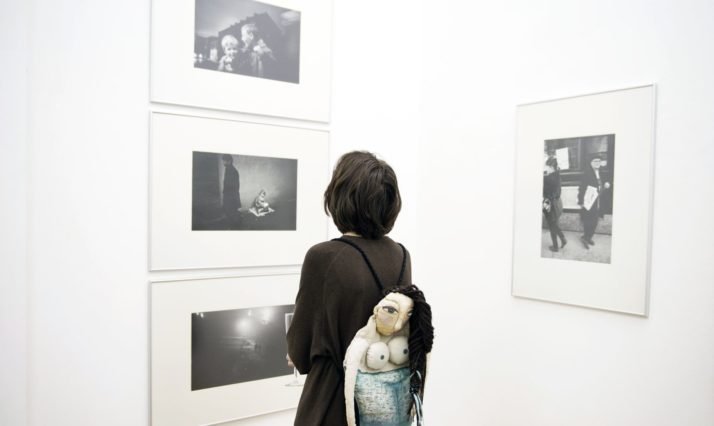 The Unseen Room: A Krass Clement Exhibition
In cooperation with The State Museum and Exhibition Centre ROSPHOTO in Saint Petersburg and Sorø Kunstmuseum, Denmark, Danish Cultural Institute in St. Petersburg presents a retrospective exhibition of works by Krass Clement. The exhibition called The Unseen Room includes about a hundred black-and-white photographs from different series shot in Moscow, Dublin, Paris, Bristol and Copenhagen.
The Unseen Room opened on September 27 and will run until 1st of December 2019. From February 8th to May 20th 2020 the exhibition will be shown at Sorø Kunstmuseum.
Krass Clement is a Danish photographer specializing in black and white documentary photography. Very often, he ranks among Denmark's most pre-eminent photographers. Clement's works reflect typical Scandinavian melancholy and the tradition of flaneur's strolling, wandering along the streets to observe urban life. His focus is on man and one's place within urban landscape. As a photographer Krass captures moments revealing human relations and characters, while at the same time painting a portrait of the city.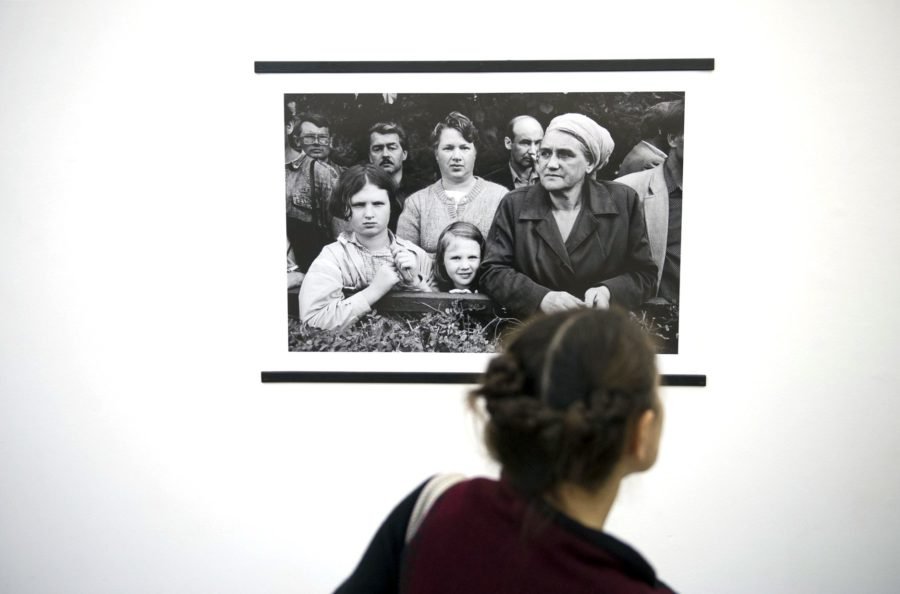 Having graduated from the National Film School of Denmark as a film director, Krass ended up choosing photography over cinema. Over the years he has contributed to many exhibitions and museum collections in Denmark and Europe. Krass also created more than twenty photography books devoid of any texts, leaving the images to speak for themselves. His first book, Shadows of the Moment, was published in 1978.
In 2018, Krass Clement spend all of November in St. Petersburg by the invitation of Danish Cultural Institute in St. Petersburg. The Unseen Room is one of the outcomes from this residency visit.
The exhibition is supported by the Ministries of Culture and Foreign Affairs of Denmark.