27 · 05 · 2019
Lene Kaaberbøl at XIV St. Petersburg International Book Salon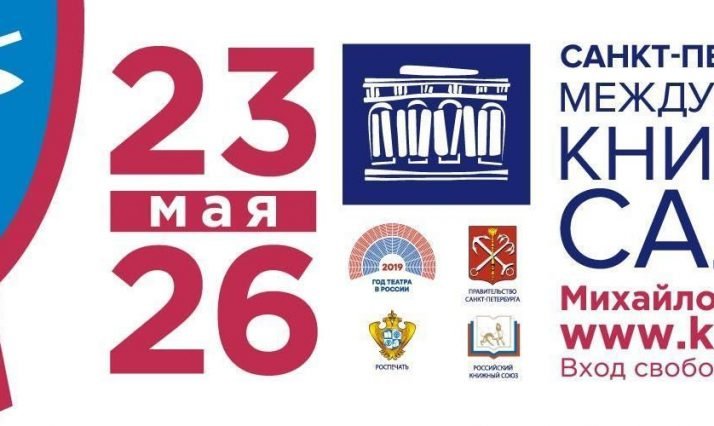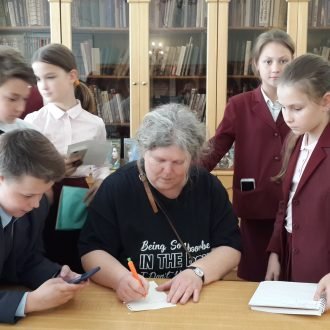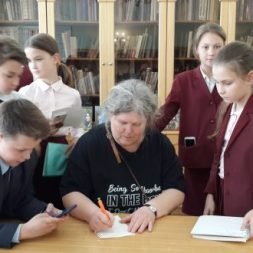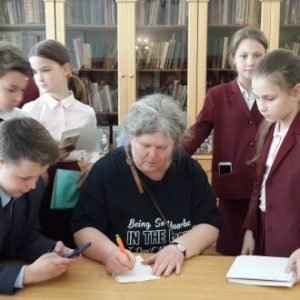 Author Lene Kaaberbøl visited XIV St. Petersburg International Book Salon
The popular Danish writer Lene Kaaberbøl presented the "Wild Witch" series of fantasy children's books, published by Eksmo in translations by E. A. Gurova and E. V. Krasnova.
The series "Wild Witch" has been nominated for the contest "Reading Petersburg: Choosing the Best Foreign writer" in the category "works published in Russian translation".
On 24th of May at 14.30 at the stand of the information agency TASS Lene Kaaberbøl took part in a roundtable on promotion of reading and literature, together with Stanislav Vjazmenskij, Head of the Department of Corporate Communications at TASS, Marie Tetzlaff, Director of the Danish Cultural Institute and Irina Tochilkina, Head of the Department of Literature in foreign languages at the Central Public Library named after V. V. Mayakovsky.
On 25th of May at 13.00 the Eksmo publishing house invited young readers to the playground for a meeting with Lene Kaaberbøl and an autograph session.
Lene Kaaberbøl's visit has been organized with the support from the Danish Arts Foundation.
In anticipation of the book Salon Lene Kaaberbøl attended meetings at the Department of Scandinavian and Dutch philology of the Faculty of Philology of St. Petersburg State University and in the children's library of foreign literature – branch № 3 of the Central Public Library named after A. S. Pushkin.