15 · 05 · 2019
The Festival Season is upon us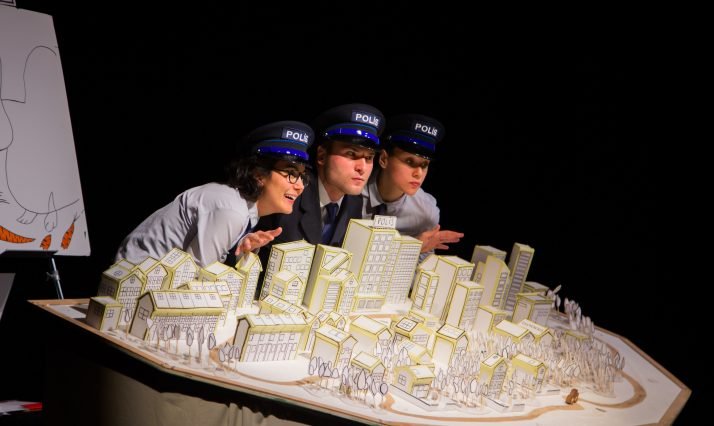 The Festival Season is upon us
Danish Cultural Institute is involved in several of the spring and summer festivals with international guests able to provide new perspectives on Danish art and culture, and help Danish artists cross borders.
In Denmark, spring and summer are synonymous with plenty of festivals. SDG's, the climate, food culture, music, art, equal righs and film are just some of the subjects that thousands of Danish and international festival guests have the possibility of exploring. DCI has long-term collaborations with many of the festivals.
Earlier this May, at SPOT Festival in Aarhus, DCI helped arrange the participation of bookers Patrizia Luchetta and Gustavo Morales. The two Luxembourg-based music bookers took part in the professional program of the festival and had the chance to experience some of the most exciting up-and-coming acts within the Danish music scene.
Right now (7th-19th of May), new works of fiction and documentary from Estonia, Latvia and Lithuania are screened in Cinemateket, and Baltic directors visit Copenhagen, within the framework of the film festival Baltic Frames. DCI in Riga is one of the main organizers of the festival in cooperation with Cinemateket and the embassies of the three Baltic countries in Copenhagen. The festival is curated by documentary film expert Tue Steen Müller.
Find the program for Baltic Frames 2019 here
This week, another film festival opens in Cinemateket; Nye film fra Tyrkiet (New Films from Turkey) (16th-25th May). The festivalen kicks off the program with a screening of the movie 'SAF', a vist by director Ali Vatansever, and a launch party at Bakken i Kødbyen with Turkish electro producer Kozmonotosman, flewn in from the coast of the Black Sea.
DCI's focus on Turkey makes us keep an open eye out for the small independent film festival, presenting remarkable films from some of Turkey's best directors. DCI Senior Advisor Füsun Eriksen, in charge of the institute's activities in and related to Turkey, has contributed to the strategy and programming of the festival.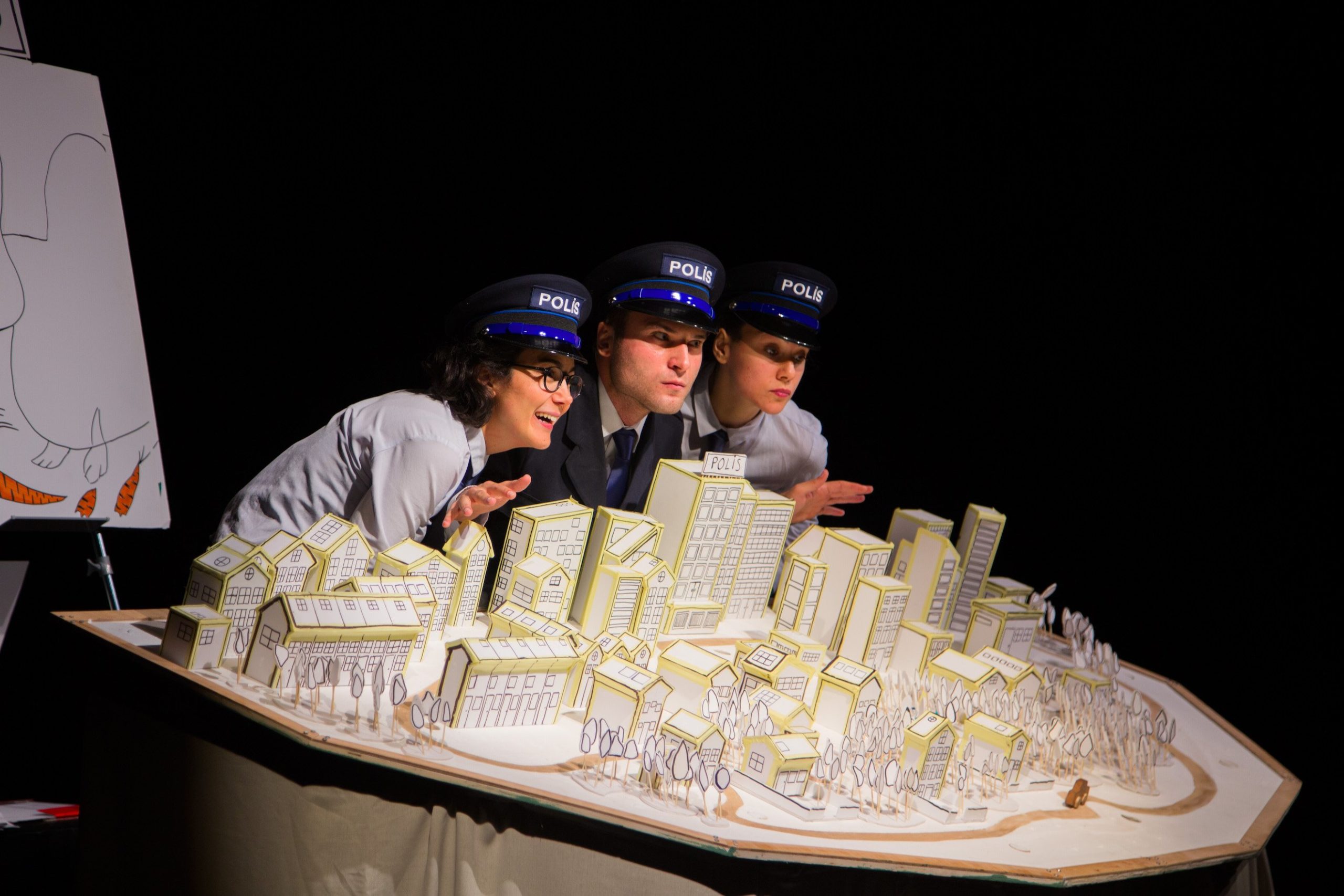 An abundance of performing arts
In a very short while, an abundance of performing arts festivals for children, young people and adults will take place in Copenhagen. In the last two weeks of May, three festivals are happening, sharing the common features of a mix of Danish and international artists on the program and a focused effort for facilitating networking and exchange of experience.
Children and young people
SPRING Festival – is an international festival of performing arts for children and young people, organized by ZeBU.
Between the 20th-26th of May the festival packs Musiktorvet and the 4 surrounding venues (ZeBU, Beta, Børnekulturhus Amar and Amager Bio) at Amager Kulturpunkt full of theater for children by Danish and international companies. DCI has invited festival director Hakan Silahsizoglu (ATTA Festival & Istanbul Theatre Festival) to participate in the event, e.g. as a panelist in the professional seminar "BRUNCH TALK – Diversity and international perspectives" (Friday 24th of May at 10-12).
Hakan will take the Turkish play "Tavşan Aranıyor"/ "Wanted: Rabbit" with him. Invited by the SPRINGfestivalthe play is performed in Børnekulturhus Ama'r Wednesday the 22nd of May at 16.30 and Thursday the 23rd of May at 9.30 and 11.30 (closed performances), and in Amager BIO – scene 1 Saturday the 25th of May at 13.15 and 17.15. Actors: Sibel Curciali, Anıl Çalım, Derya Cumaoglu og Simel Keçicioğlu.
SubURBAN DANCE FESTIVAL is held in the same week as SPRINGfestival, offering a selection of Danish and international urban dance. On 18th-24th of May the festival fills streets, cultural centers and libraries in Nørrebro, Bispebjerg, Brønshøj and Tingbjerg with dance, and on the 23rd and 24th of May, Hakan Silahsizoglu and Füsun Eriksen participate in the festival's showcase event together with representatives of the urban dance scene of several European countries.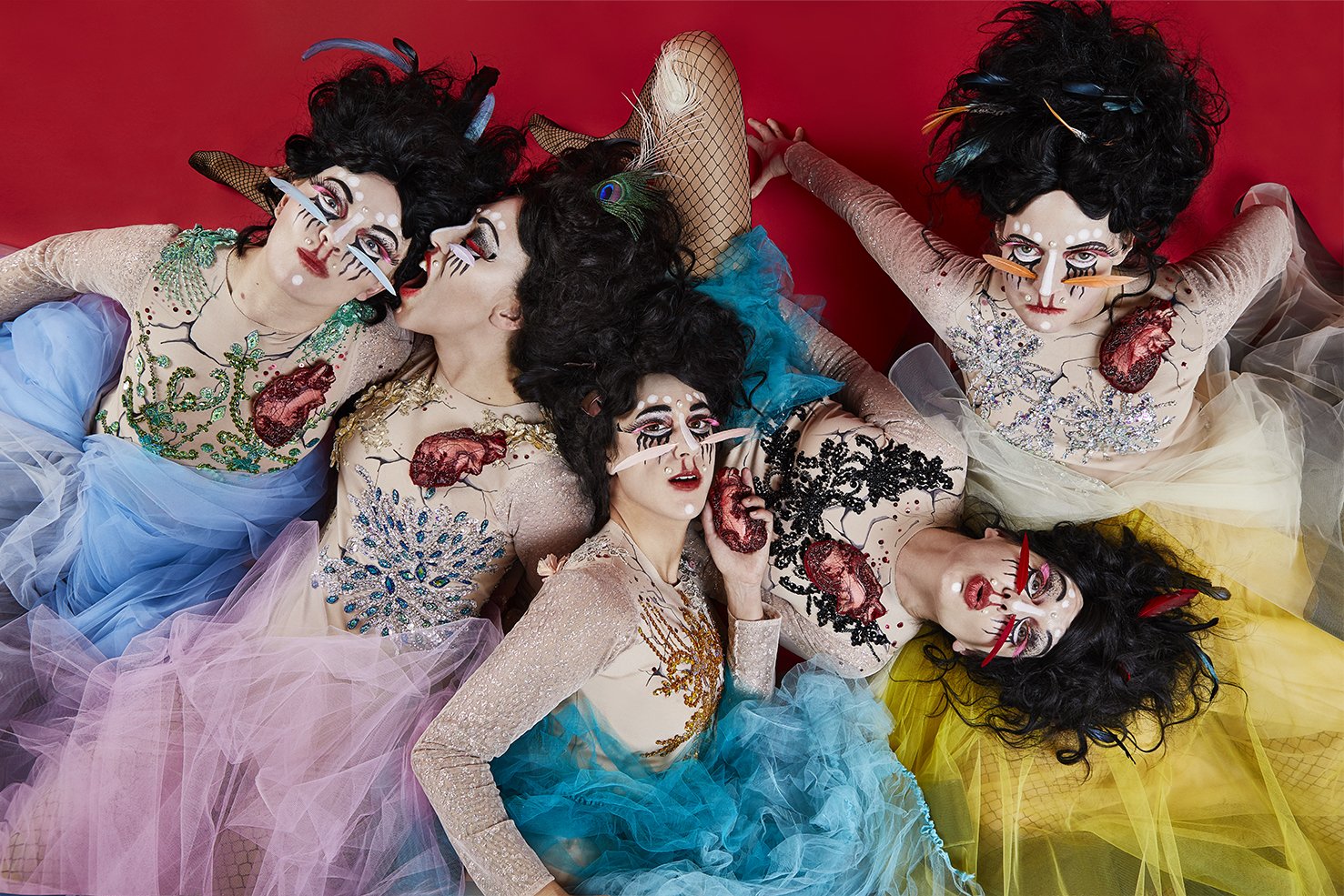 DCI continues cooperation with CPH Stage
Like we did last year, DCI is cooperating with CPH STAGE (22. maj til 2. juni) on this year's edition of CPH STAGE'S INTERNATIONAL VISITOR'S + INDUSTRY PROGRAMME. The aim is to improve the international networks of Danish producers and performing artists, making it easier for them and their colleagues from abroad to engage in international exchange.
In 2019, DCI focuses on Turkey and the Baltic countries, and our guests are Gintare Masteikaite, director of Lithuanian Dance Information Center in Vilnius (LT); Dr. Leman Yilmaz, director of Istanbul Theater Festival (TR) and Öner Eren Arıkan, director of Bergama Theater Festival (TR). Hakan Silahsizoglu will also take part in CPH STAGE's program.
DCI and CPH STAGE kicks off the international professional program of the festival by providing an opportunity for networking, when international professionals and Danish dance and theater companies are invited for a boat trip on the canals of Copenhagen, 26th of May at 17-19. We meet for an informal afternoon "at sea" and pay tribute to performing arts' abilities to tell stories across borders.
Later on in Summer, we will see you at Kulturmødet, Golden Days Festival and Ungdommens Folkemøde!
A big thank you for supporting the visits by the international guests goes out to the Agency for Culture and Palaces!