25 · 03 · 2018
Baltic Frames Film Festival in Øst for Paradis, Aarhus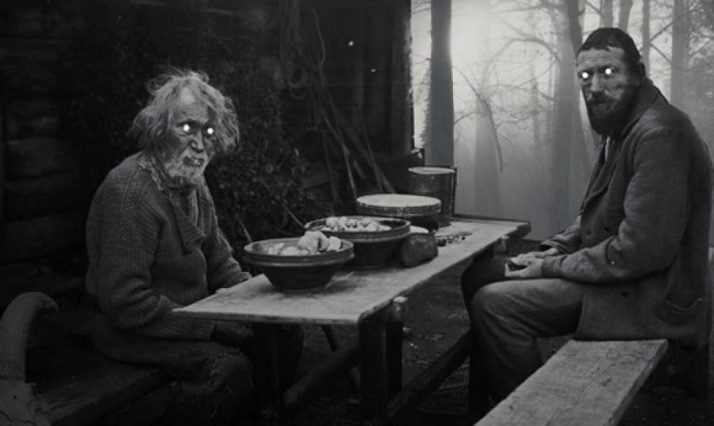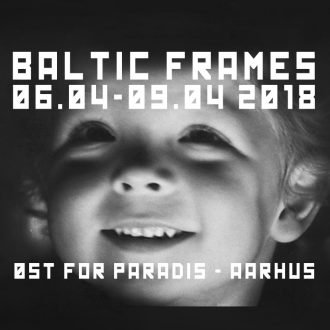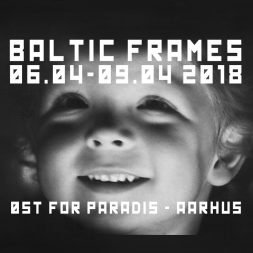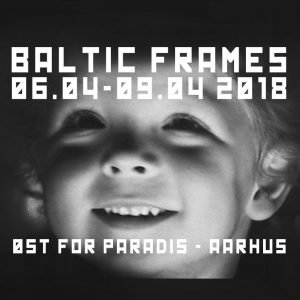 Baltic Frames Film Festival in Øst for Paradis, Aarhus
Baltic Frames is returning to Aarhus to the cinema Øst for Paradis, and this year the festival will also visit Dome of Visions.
From the 26th of April the Festival continues in Cinemateket in Copenhagen.
We are excited to once again present and share a selection of wonderful contemporary and new films from Estonia, Latvia and Lithuania with you in Denmark.
The films will be screened in the cinema Øst for Paradis from the 6th to the 9th of April, and on Saturday the 7th we invite you to an open and free of charge seminar in Dome of Visions, where the topic for discussion is 'Trends in Baltic cinema and the connection to Denmark'.
In 2018 the Baltic countries are celebrating their centennial, marking the 100 year anniversary of independence in 1918. Baltic Frames takes part in this celebration together with Estonia, Latvia & Lithuania!
Baltic Frames 2018 is realized in collaboration with the Danish Cultural Institute, the Danish Embassies, the embassies of the three Baltic countries in Denmark and the national film institutes in the Baltic countries.
Follow the event here.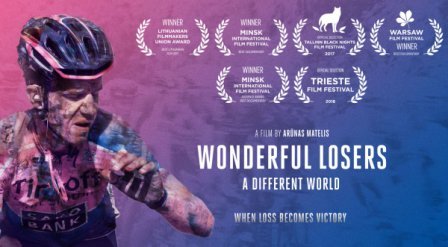 Program
April 6
19:00: Opening of Baltic Frames 2018.
Screening of 10 Minutes Older
and Wonderful Losers: A Different World by award winning Lithuanian director Arunas Matelis.
Wonderful Losers. A Different World is poetry in motion about the unique side of professional cycling, about the relationship between those, who lead, and those, who are ready to sacrifice themselves to help their teammates achieve the victory. For 7 years, Arunas Matelis followed these Sancho Panza's of professional cycling during the prestigious Giro d'Italia. One of the main characters is the Danish professional road racing cyclist Chris Anker Sørensen.
April 7
11:00: Seminar on Contemporary Baltic Cinema in Dome of Visions.
16:30: Dead Ears + Lembri Uudu
19:30: Liberation Day
April 8
17:00: November
18:00: Woman and the Glacier
20:00: Era of Dance
April 9
17:00: Mellow Mud
19:30: Miracle