23 · 12 · 2016
Culture as a Driver for Growth. Study tour to Liverpool in Spring 2017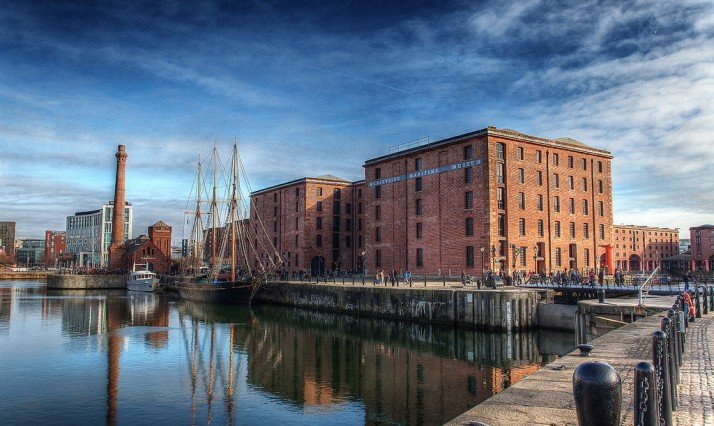 Study tour to Liverpool in Spring 2017
"Culture as a driver for growth" is the theme for Danish Cultural Institute's spezialized study tour to Liverpool for decision makers and employees in municipalities and organisations.
By using its platform as former European Capital of Culture in 2008, Liverpool has managed to change the general opinion of the city from an outdated negative image to a richer picture of a modern city with a vibrant cultural life.
The experience in Liverpool of being European Capital of Culture 2008 is, that culture is absolutely central to a city's future. When you are having a unifying goal, it makes it easier to align strategies to increase impact and outreach. In a strong collaboration between private and public sectors, Liverpool has managed to take the development a step further.
In 2016 Liverpool were designated Unesco City of Music. An designation that will be used to focus cultural policy and activity regarding the city's music offers.
The study tour in Spring 2017 is organized in cooperation with Neil Peterson, former director of Liverpool 2008
Please find futher information about the study tour (only in Danish).
Photo: Albertdock.com