10 · 10 · 2016
ArtLab: Artist Talk with Clara Valente (BRA) and Michael Blicher (KutiMangoes + Astro Buddha Agogo)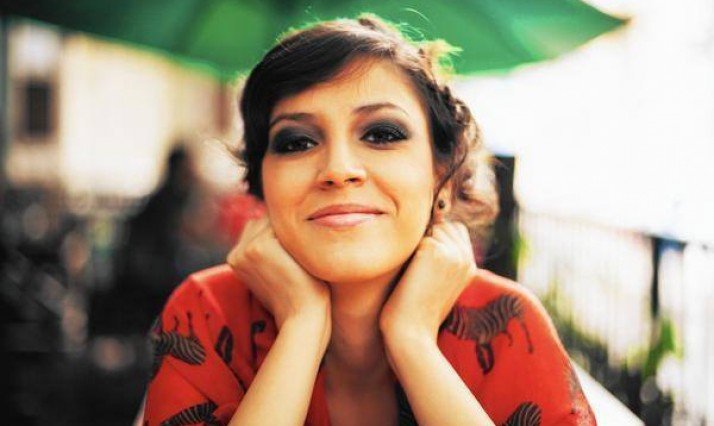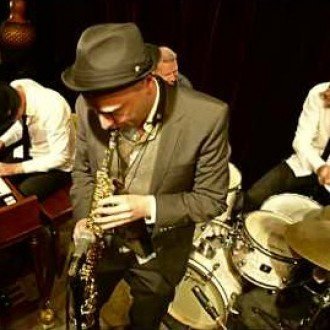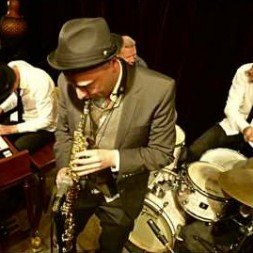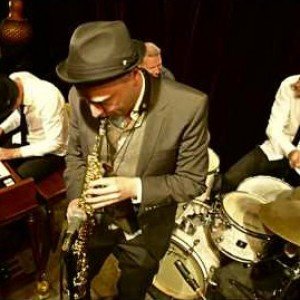 Artlab Artist Talk Wednesday 12 October:
Meet the Brazilian singer-songwriter Clara Valente, her producer Gui Gautreaux together with the Danish musician Michael Blicher (KutiMangoes + Astro Buddha Agogo) for an inspiring artist talk about producing music all over the world. About creating music together and recording at a  professional level.
Venue:
Artlab/DMF, Sankt Hans Torv 26, 3. floor, Wednesday 12 October at 15-18
https://www.facebook.com/events/191267884634244/
Read more about the musical encounter between Clara Valente and Astro Buddha Agogo here.
Listen to Clara Valente:
Michael Blicher, saxophonist and composer.
Listen to Astro Buddha Agogo: