23 · 09 · 2016
Changing Cities in 5 Steps Presenting Case Studies in China by Gehl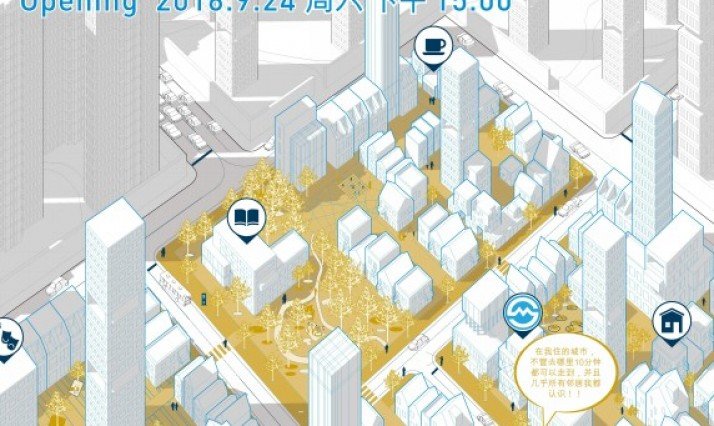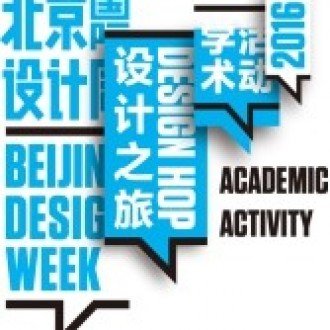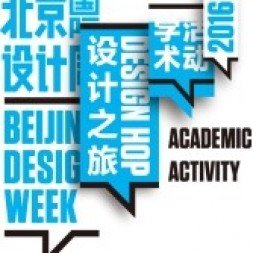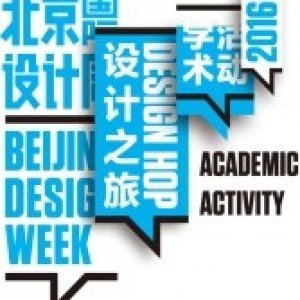 Changing Cities in 5 Steps presents case studies by Gehl in China over the last 8 years. Changing Cities in 5 Steps is an exhibition on the relation between urban transformation and the quality of life in Chinese cities. It presents a number of case studies which Gehl, Energy Foundation and China Sustainable Cities & Transport Centre (CSTC) have collaborated on since 2008 so as to understand, how changes to the physical environment impact on the sustainability, livability and the quality of life.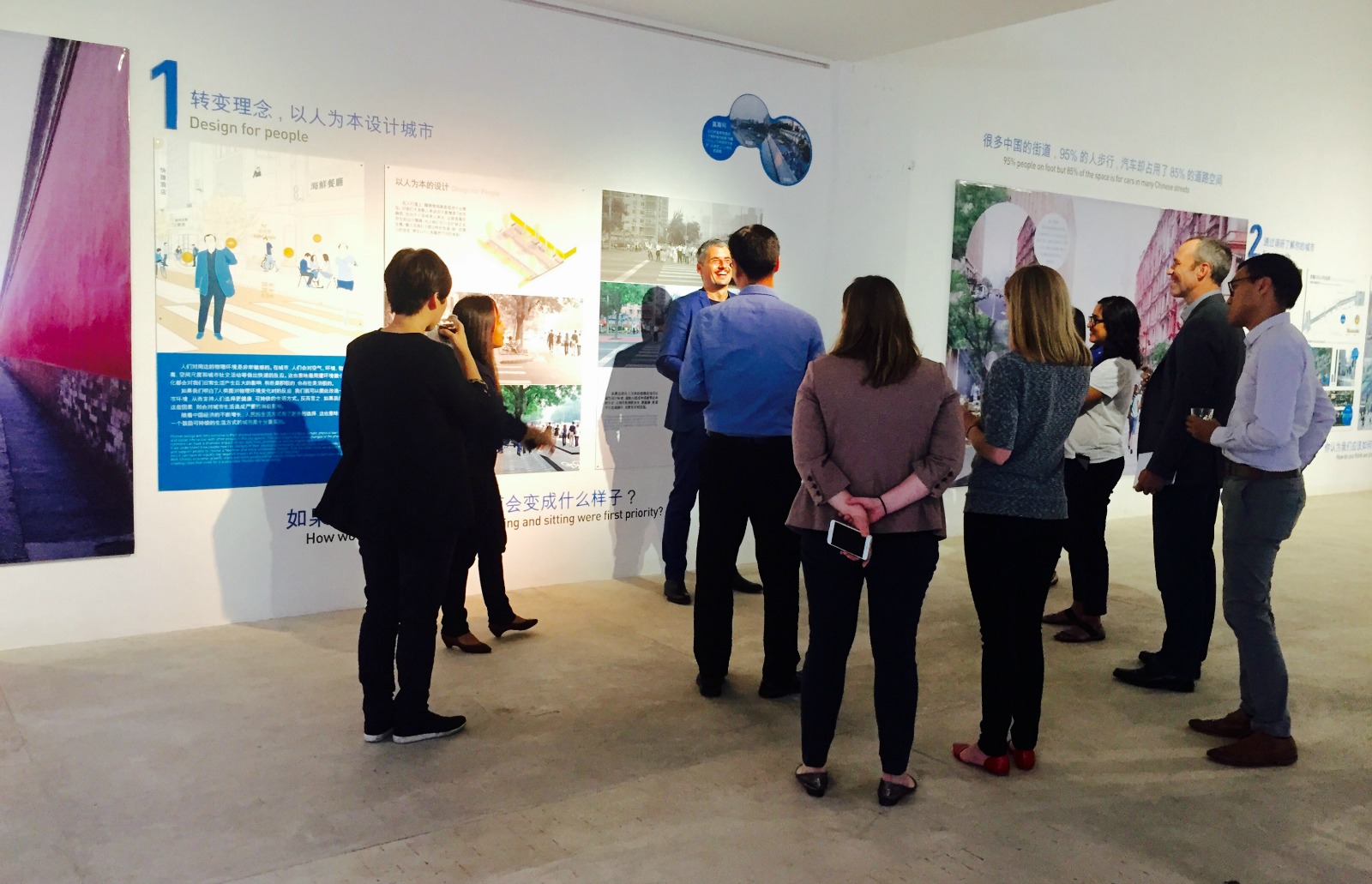 The exhibition shows how newly developed data and pilot cases may enable local people, planners and politicians to succeed with implementing the vision of a socially sustainable future for Chinese cities.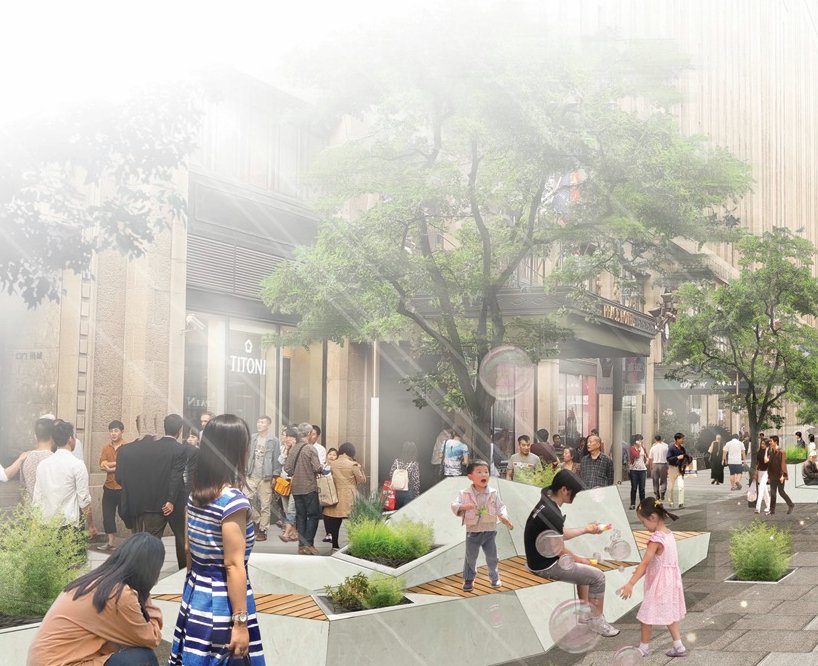 Changing Cities in 5 Steps opened in Danish Cultural Center in Beijing on Saturday, September 24, 2016 at 15.00.
The exhibition has been selected as an Academic Event by this year's Beijing Design Week.