06 · 08 · 2016
Neo Nordic Bossa Nova Concert Jakob Bro/Daniel Jobim (DK/BR)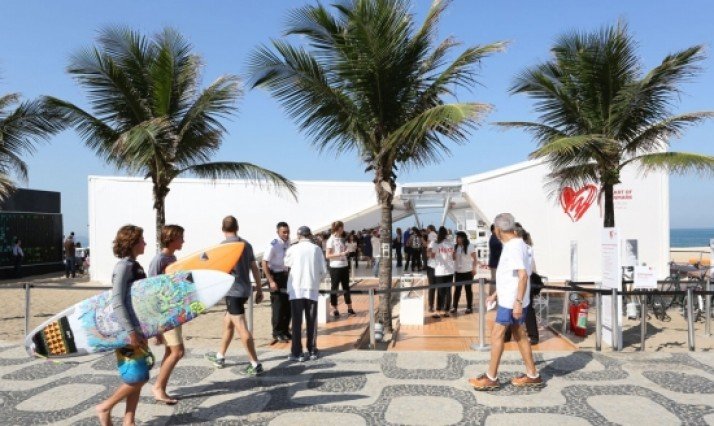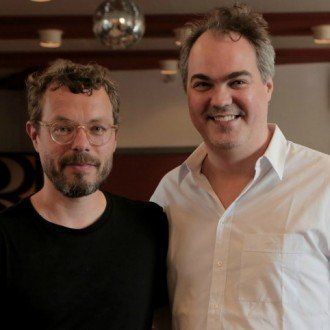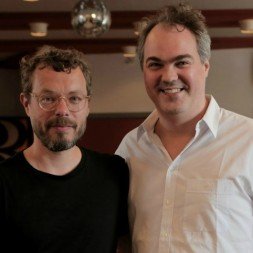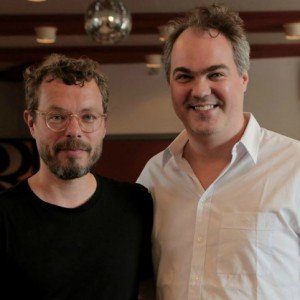 The concert in the Danish Pavilion 6 August 2016 is the world premiere of the duo of Jakob Bro and Daniel Jobim.
Daniel Jobim is the grandchild of legendary Bossa Nova composer A.C. Jobim, which means something close to musical royalty in Brazil, and has performed with mega stars like Sting and Stevie Wonder.
Guitarist Jakob Bro maintains a busy schedule as a band leader and ECM recording artist. His discography includes works with jazz giants like Bill Frisell, Jon Christensen, Lee Konitz, and Joey Baron.
The duo works with a personal, both innovative and authentic approach to interpreting their favorite Tom Jobim songs.
In coorperation with Brazilian producer Mauricio Pacheco and Danish Cultural Institute in Brazil, Daniel Jobim just visited Jakob Bro in Copenhagen, where the duo recorded two tracks.
Daniel Jobim will also play at the opening ceremony of the Games, and the duo will perform at the Danish Night of the festival Jazz na Fábrica at SESC Pompéia August 12th.
Read more about guitarist Jakob Bro.