01 · 08 · 2016
Designer Jakob Petersen at Typetersburg Festival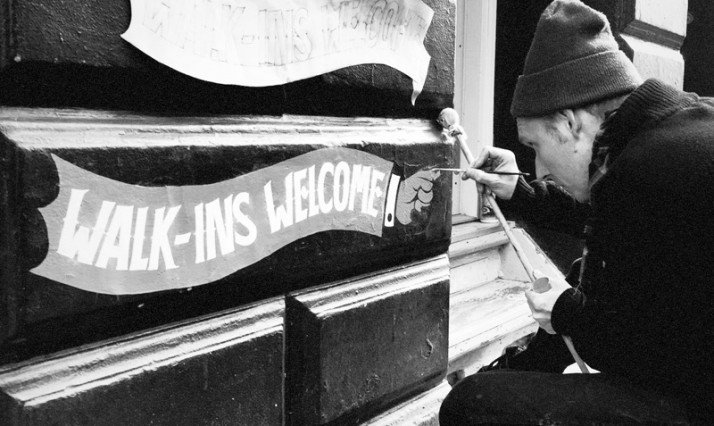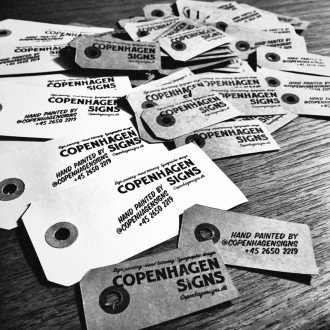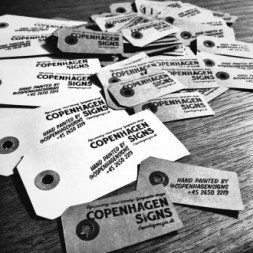 A newly created international festival of type design Typetersburg will take place in St. Petersburg on August 6 and 7. The festival continue the dialogue from the international conference ATypI 08 St Petersburg conference in 2008.
For this event Danish Cultural Institute in Russia has invited the Danish sign writer and designer Jakob Petersen from the company Copenhagen Signs to host a workshop on 4 & 5 August on how to create hand painted signs as well as presenting some of his own projects on 6 August.
The festival program contains lectures about all type design fields: fonts, typographics, hand type and lettering. The two-day event features speeches from independent designers and studios from Russia, Finland and Denmark.
The vision of the festival is to join the professional Russian and international society in Petersburg and become the breeding ground for expansion of the type culture worldwide.
Read more about Typetersburg
Photos: Copenhagen Signs