20 · 07 · 2016
Danish Movies at Nordic Film Festival in Darlowo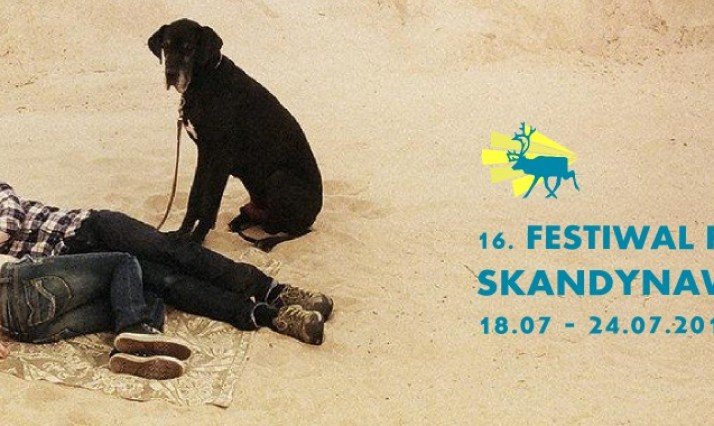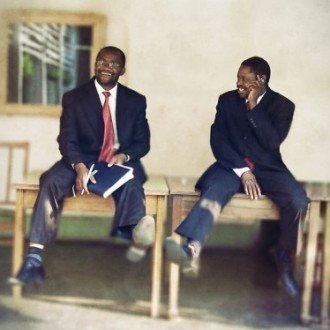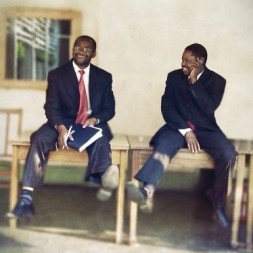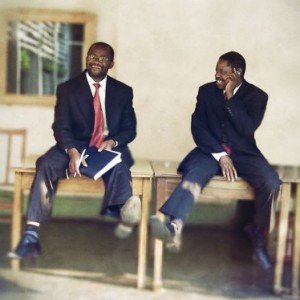 New Danish cinema is going to be presented at the Nordic Films Festival in Darlowo from July 18th to 21st. The screenings take place at the citie's most renowned and time-honoured Bajka Cinema.
July 18th, 17.00 – Mrs. Søeborg's Sense of Life, dir. Lisbeth Jessen
July 18th, 18.00 – Danish short movies: Void, dir. Milad Alami, Aygul Bakanova; Seven Boats, dir. Hlynur Pálmason; Growing Pains, dir. Tor Fruergaard; Brothers of Arms, dir. Cav Bøgelund
July 19th, 18.00 – Happiness on Funen, dir. Lisbeth Jessen
July 20th, 18.00 – A Bright Mind, dir. Lisbeth Jessen
July 21st, 18.00 – Democrats, dir. Camilla Nielsson
Nordic Films Festival was established in Darlowo, Northern Poland, in 2001. The goal of the festival is to present the latest (but not only) Nordic productions. It consists also of meetings with filmmakers, exhibitions and panel discussions.