05 · 07 · 2016
Urban Farming Lecture by Mikkel Bøgh/Effekt at Gdynia Design Days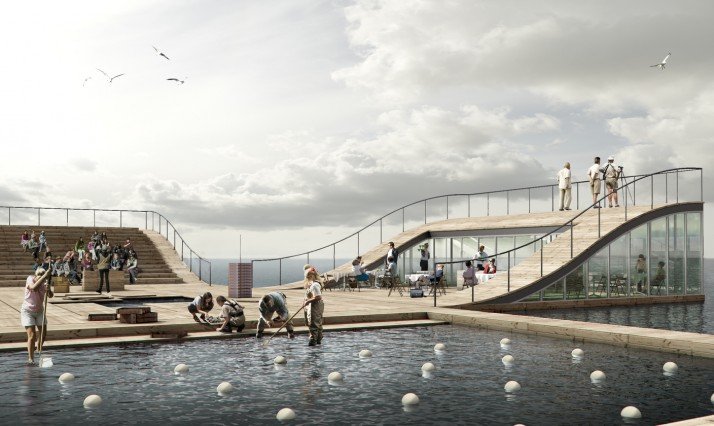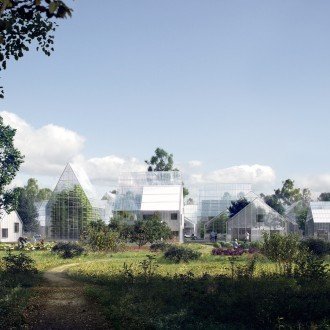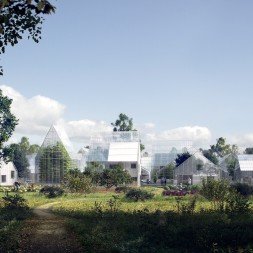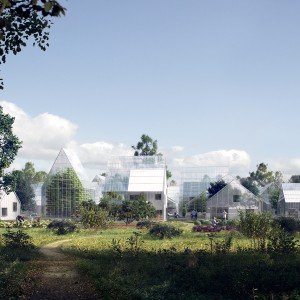 During his lecture Mikkel BØGH from the Copenhagen-based architectural studio Effekt will talk about two architectural concepts which introduce the idea of urban farming.
The project Harbour Farm envisions revitalising and old port and under-employed dock sides into urban fish farms, where fish and seafood (such as oysters, clams and mussels) can be bred, harvested and served on site in top class restaurants. The concept includes providing fully organic and sustainable solutions for generating energy, handling waste, and growing vegetables, among others.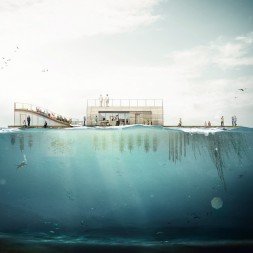 The second design, ReGen Villages, is a model project for a self-sustainable off-grid community. It will produce all food for the inhabitants using aquaponics and will treat all waste internally. ReGen is currently being displayed at the Venice Biennale.
Read more about ReGen.
6th July 2015 at 17.00 hrs
PPNT Gdynia, Aleja Zwycięstwa 96/98, budynek IV
The lecture and presentation has been possible thanks to the cooperation of Danish Cultural Institute in Poland and Gdynia Design Days.
Gdynia Design Days is an international festival promoting creative, innovative design and architecture. The event includes a number of exhibitions, workshops, panel discussions, lectures and field initiatives for professionals, companies, local authorities, students, Gdynia inhabitants and tourists.
This edition of Gdynia Design Days will focus on the Baltic Sea and, especially through its main exhibition Retrieved,  will showcase prototypes, products, processes and concepts that draw inspiration from and are influenced by the sea and the marine.
The motto of this year's Gdynia Design Days, 'Retrieved', refers to the history of the young harbour city of Gdynia, which in 2016 is celebrating the 90. anniversary of its foundation. In 1926, when Poland regained the access to the Baltic Sea, the decision to construct the strategically important port of Gdynia was taken. The construction of the port was, incidentally, executed by a consortium led by the Danish engineer Knud Højgaard.
http://gdyniadesigndays.eu/pl/introduction-to-the-idea-of-urban-farming.html