30 · 06 · 2016
Jan Harbeck Quartet at PetroJazz Festival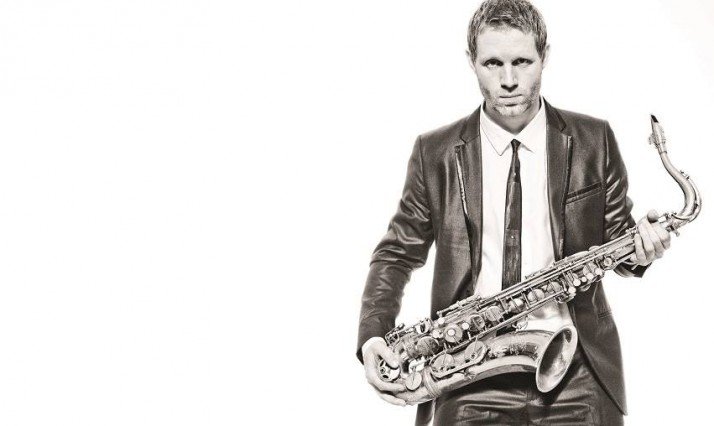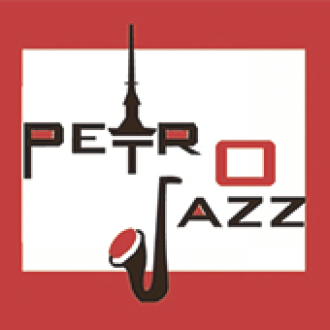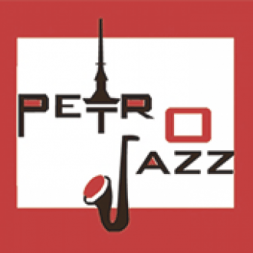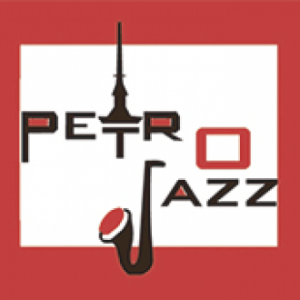 The Danish jazz orchestra Jan Harbeck Quartet will play a total of three concerts at the coming weekend's PetroJazz Festival 2016 in St. Petersburg. The festival has a large Russian and International audience, and we are proud, once again, to be able to present at Danish jazz orchestra in Russia.
The band consists of Jan Harbeck on tenor saxophone, Henrik Grunde on piano, Eske Nørrelykke on bass, and Anders Holm on drums. They play a modern, technically proficient take on classic swing jazz and have won awards and recognition both in their home country and abroad.
The album "Jan Harbeck Quartet – In the Still of the Night" won the prize "Best Danish Jazz Record", and the Quartet's albums has been among the best selling Danish jazz recordings in recent years.
Jan Harbeck received the honorable Bent Jaedig Prize in 2011 and was nominated New Danish Jazz Act at Danish Music Awards.
Ostrovskogo sq.
1 July, 20.00-21.00
2 July, 15.40-16.20
Programme
Beloselsky-Belozersky Palace
2 July at 19.00 (tickets 315-52-36)
More details