17 · 06 · 2016
Beata Cegielska/Gallery Image and Kirstine Kern/Fotografisk Center at Fotofestiwal in Łódź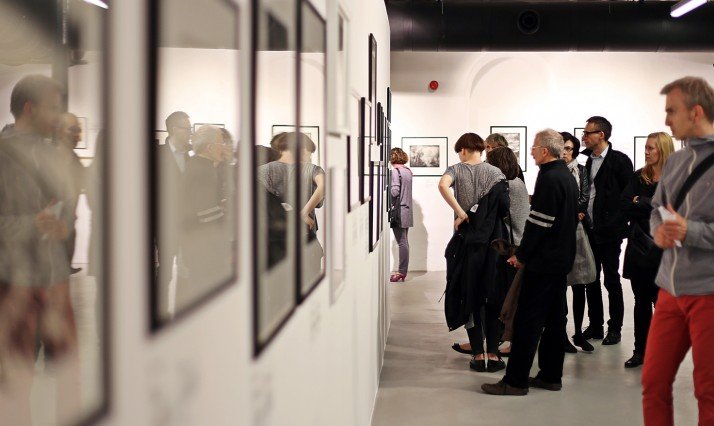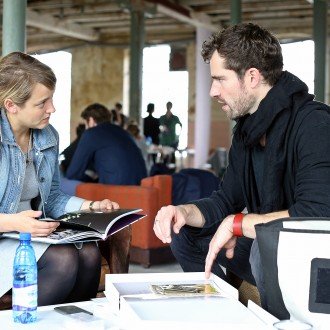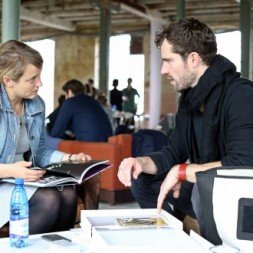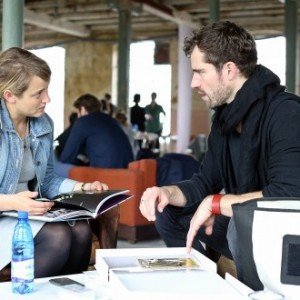 This year's jubilee edition of Fotofestiwal in Łódź promises to be a multidimensional journey. Thematic exhibitions "HIT THE ROAD: Photographers travel" will not only take the visitors to various places on Earth, but will also provide a variety of interpretations of photography themes and genres. The journey will last from June 9th to June 19th, where world-famous artists will be the guides.
One of Fotofestiwal's main exhibitions will take the viewers on a journey around the world – "Road Trips" curated by Alison Nordström, the festival's artistic director. It presents works of eleven artists that tried to capture other cultures on their journeys and examined what was the role of photography in this process.
Fotofestiwal's other interesting propositions are:
"Displaced" exhibition, showing journey as a necessity and escape, being a comment from artists from all over the world to the refugees situation and the phenomenon of forced migration;
one of the biggest European portfolio review curated by international professionals. It will be attended by Beata Cegielska, director of Galleri Image in Aarhus and Kristine Kern, director of Fotografisk Center in Copenhagen;
exhibition of works by Robert Rauschenberg, often referred to as the postmodernism's first artist;
"Citizen of the World" exhibition by David "Chim" Seymour, one of the founders of the world-renowned photographic agency Magnum Photos. The exhibition will be accompanied by a screening of "The mexican suitcase" and a meeting with the director;
projects of 10 finalists of Grand Prix Fotofestiwal 2016 and exhibition of Leica Oskar Barnack Award laureates;
movie program prepared together with PGNiG Transatlantyk Festival. The screenings will be accompanied by discussions with the professionals and meetings with authors;
OFFROAD exhibitions – over 20 exhibitions in local galleries;
and much more!
Organizers: Łódź Municipality, The Foundation of Visual Education, Łódź Event Center
The exhibitions were produced with financial support of The Ministry of Culture and National Heritage, The Embassy of the United States of America, the Swiss Arts Council Pro Helvetia and Mondriaan Fund
The Danish Cultural Institute in Poland is the partner of the event.
15th International Photography Festival Fotofestiwal in Łódź
9th-19th June 2016
Art_Inkubator, ul. Tymienieckiego 3, OFF Piotrkowska and Łodź art galleries
Otwarcie festiwalu: 9 czerwca, 19:00, ArtInkubator
More info: www.fotofestiwal.com/2016/en/, www.facebook.com/fotofestiwal.lodz
Foto: International Photography Festival Fotofestiwal in Łódź