25 · 01 · 2017
Poetry in the Dark: Rolf Sparre Johansson and Inga Gaile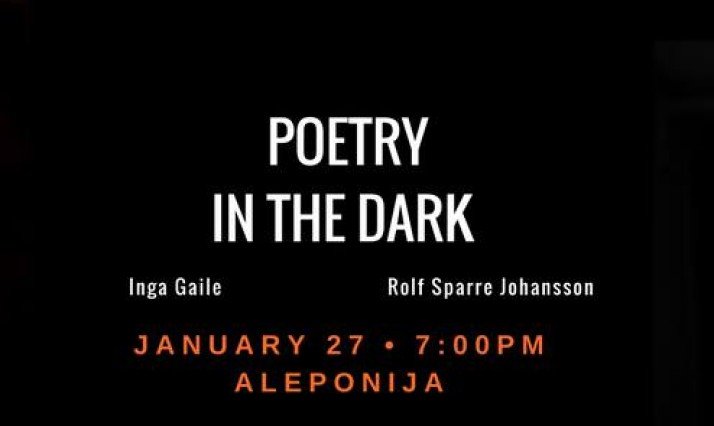 In Riga the Danish Cultural Institute in Estonia, Latvia and Lithuania together with the bar Aleponija are inviting to the event "Poetry in the Dark", where you will be able to meet the two contemporary poets; Danish Rolf Sparre Johansson and Latvian Inga Gaile.
The event takes place on 27 January and will focus on the role of poetry in today's society, and which role the society plays for poetry. How does poetry survive in our 21st century modern, digitalized society? And how does the poet?
At the event you can hear the two poets Inga Gailes and Rolf Sparre Johansson's take on these dilemmas.
The evening will begin at 7 PM where the Danish poet Rolf Sparre Johansson will initiate the program by reading part of his latest publication "Begravelse" (Funeral) that consists of one long poem. The reading will be performed in Danish but will be interpreted into Latvian.

Thereafter, the renowned Latvian poet, Inga Gaile, will enrich us with a selection of her poems – both old and brand new. This part will mainly be in Latvian, but there will be bits of English.
After the poetry readings, the two poets will engage in a cross-cultural conversation about poetry and society today. The conversation will be followed by a Q&A-session where the audience will have a chance to engage in the discussion and direct questions at the two participants.
The event is free.
The Poets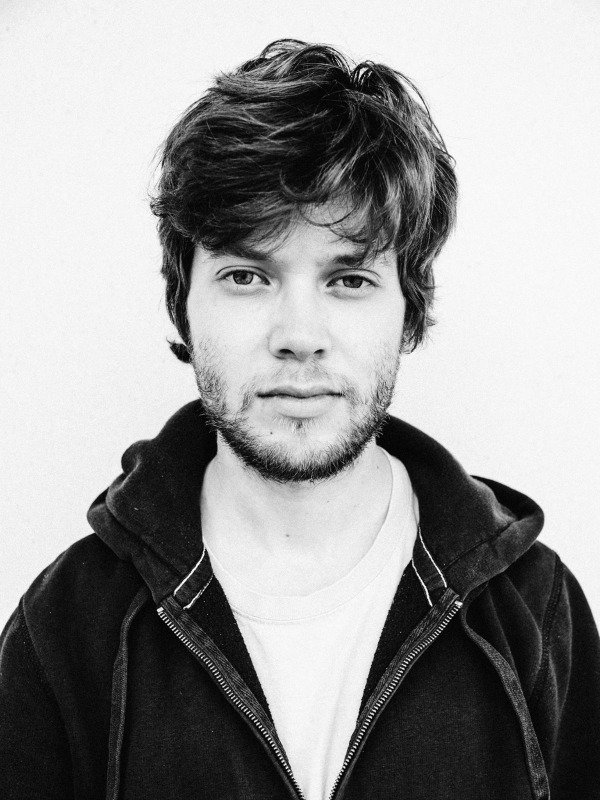 Rolf Sparre Johansson (1985) made his debut in 2015 with the poetry collection "Søvn"/"Sleep" which is concerned with parenthood and sleeplessness. His second book "Begravelse"/"Funeral", a long poem, issued in 2016 and thematises death and the funeral ritual.
Rolf Sparre Johansson has contributed to different magazines and anthologies, and in 2010, he founded the collective micro publishing house "Organiseret vold begået imod den almindelige tale" (OVBIDAT)/"Organised violence committed against the general speech".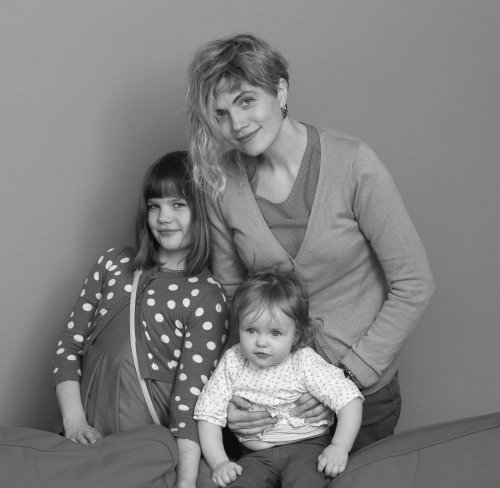 Inga Gaile (1976) is a poet, writer, playwright, stand-up artist and theatre director. She is the author of four poetry collections and a collection of children's poetry.
With her special kind of humour, she explores the inner states of being, her own experiences, everyday lives of women and stigmatized groups of society while promoting equal rights.
She has won several awards, including The Annual Latvian Literary Award in children's literature category in 2015. Her first historical novel "Stikli" / "Glass shards" was published in 2016.
If you have any questions, you are welcome to contact us.
Danish Cultural Institute
Tlf: +45 33135448