14 · 11 · 2018
Waterfront Open Call for St Petersburg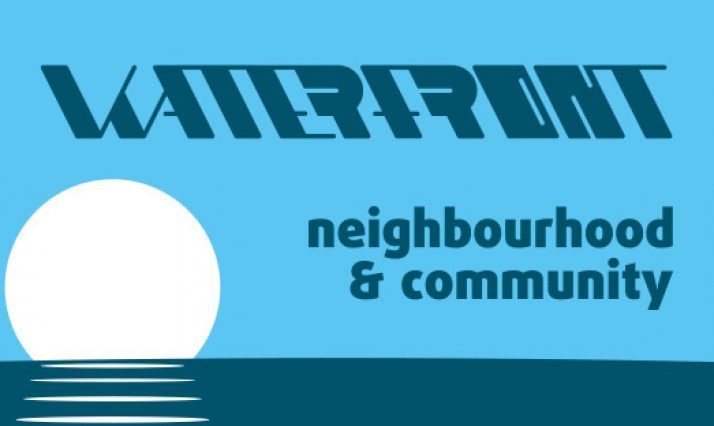 Waterfront Open Call in St Petersburg
Main focus of the Nordic-Russian Waterfront, Neighbourhood and Community project is the use of city embankments and the transformation of coastal areas into comfortable social and cultural, public spaces in the Nordic countries and North-West Russia.
The project is developed by Danish Cultural Institute in Russia and Street Art Research Institute in St. Petersburg in cooperation with Russian and Nordic partners and funded by the Nordic Council of Ministers. The project was launched with the Urban Forum on 5-6 October during the Nordic Weeks festival.
Local Communities
Coastal areas of the city are in the public domain, and they are usually managed and supported by local authorities with or without the involvement of local residents. One of the goals of the project is to involve local communities in the process of development of the embankments.
The aim is to involve in the project a community of urbanists, ecologists, designers, artists and city activists in a longterm cooperation.
Joining the project, during 2018/2019 give the participants the possibility to "go out into the city" and work on practical solutions (design, content, etc.) for several open spaces. The participating teams formed according to the results of the competition will have the opportunity to develop several models / concepts for these public spaces and test them in reality. A team of experts will assist in the development of ideas.
We invite both specialists and students from St. Petersburg (sociologists, anthropologists, cultural scientists, artists, architects, urbanists) as well as anyone interested in the subject of urban design and development of public spaces, regardless of age, to participate.
Deadline for submitting applications for an open competition is 20 November. All the details are in Russian.
If you have any questions, you are welcome to contact us.
Danish Cultural Institute
1463 København K
Tlf: +45 33135448