15 · 03 · 2018
Violinist Christine Pryn opens festival for contemporary music in Wrocław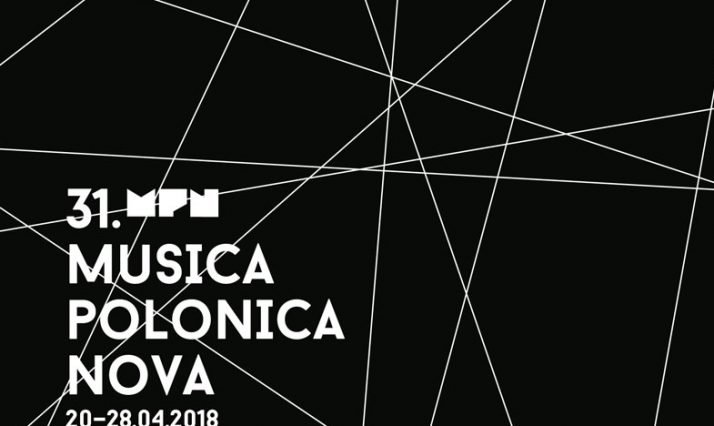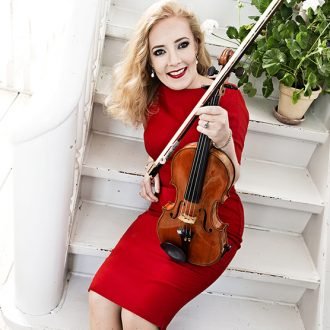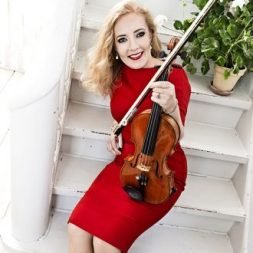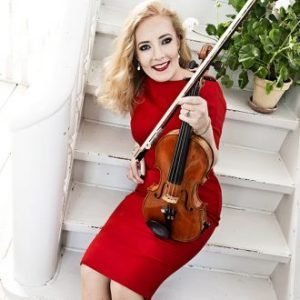 Danish violinist Christine Pryn will play two concerts in Wrocław
Violinist Christine Pryn has been invited to partake in the opening concert of the 31st edition of Musica Polonica Nova – Polish contemporary music festival. She will perform a piece called Tam / Tu. Concerto for violin, voices and instruments by renowned Polish composer Rafał Augustyn, that was written especially for her.
Musica Polonica Nova is one of very few festivals presenting Polish contemporary music. The program is based on the world premieres of Polish composers' works, played by outstanding artists from Poland and abroad. This year the festival reflects on how the Internet affects arts and social behaviours. The presented music will not be encapsulated in the connoisseur bubble, it will interact with the surrounding reality. The festival will clash and transform a symphony orchestra with an improvising musician, classic opera with multimedia, traditional music with experimental music, thus redefining whatever a concert experience means.
Christine Pryn's second concert in Poland will be a solo recital under the Consonances musical cycle in Pan Tadeusz Museum in Wrocław. The violinist will play pieces by Pierre Boulez, Rafał Augustyn (with the participation of the composer), Bent Sørensen and Lera Auerbach.
Consonances feature artists performing 20th and 21st century compositions and mean contemporary sounds played under baroque ceilings, among exhibits from the romantic times and virtual traces of Adam Mickiewicz.
Christine Pryn – renowned Danish violinist educated in the Royal Danish Academy of Music, the Carl Nielsen Academy of Music and at Folkwang-Hochschule Essen. She started playing violin at the age of 9. She is particularly interested in 20th century music and contemporary music, and she has been supervised by some of the world's leading composers of today e.g. Krzysztof Penderecki. She has performed at international festivals in 25 countries and concerts with many national symphony orchestras.
Organizers: National Forum of Music, Polish Composers' Union, Pan Tadeusz Museum in Wrocław
Danish Cultural Institute is the project's partner
Co-financed by the Danish Ministry of Culture and Agency for Culture and Palaces

If you have any questions, you are welcome to contact us.
Danish Cultural Institute
1463 København K
Tlf: +45 33135448